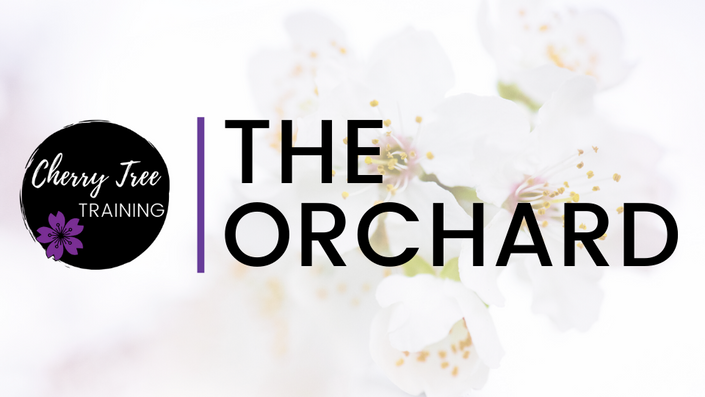 The Orchard
Movement • Mindset • Me Time
Do you need some help looking after your body, mindset and me-time?

The Orchard is the online membership that will help you...

Move with confidence, knowledge and love for your body.

Set goals, reach your goals, and exceed your expectations.

Feel confident setting aside me-time. You'll never cancel an appointment with you again!

Meet like-minded women who can support you, cheer you on, and celebrate with you as you reach your goals.
By enrolling today you will never pay more than £20 per month for your membership - you will be on this price for as long as you are a member!
You get access to Core Essentials (£97) and Habits & Consistency (£97) - 4 week programmes to get you started
You get free entry to our weekly Melt classes (self massage and mobility, live)
You get access to replays of our online workshops and webinars
You will be invited to The Orchard Facebook group
And you will automatically be enrolled in the beta version of '12 Weeks to a Happier You' starting at the end of June!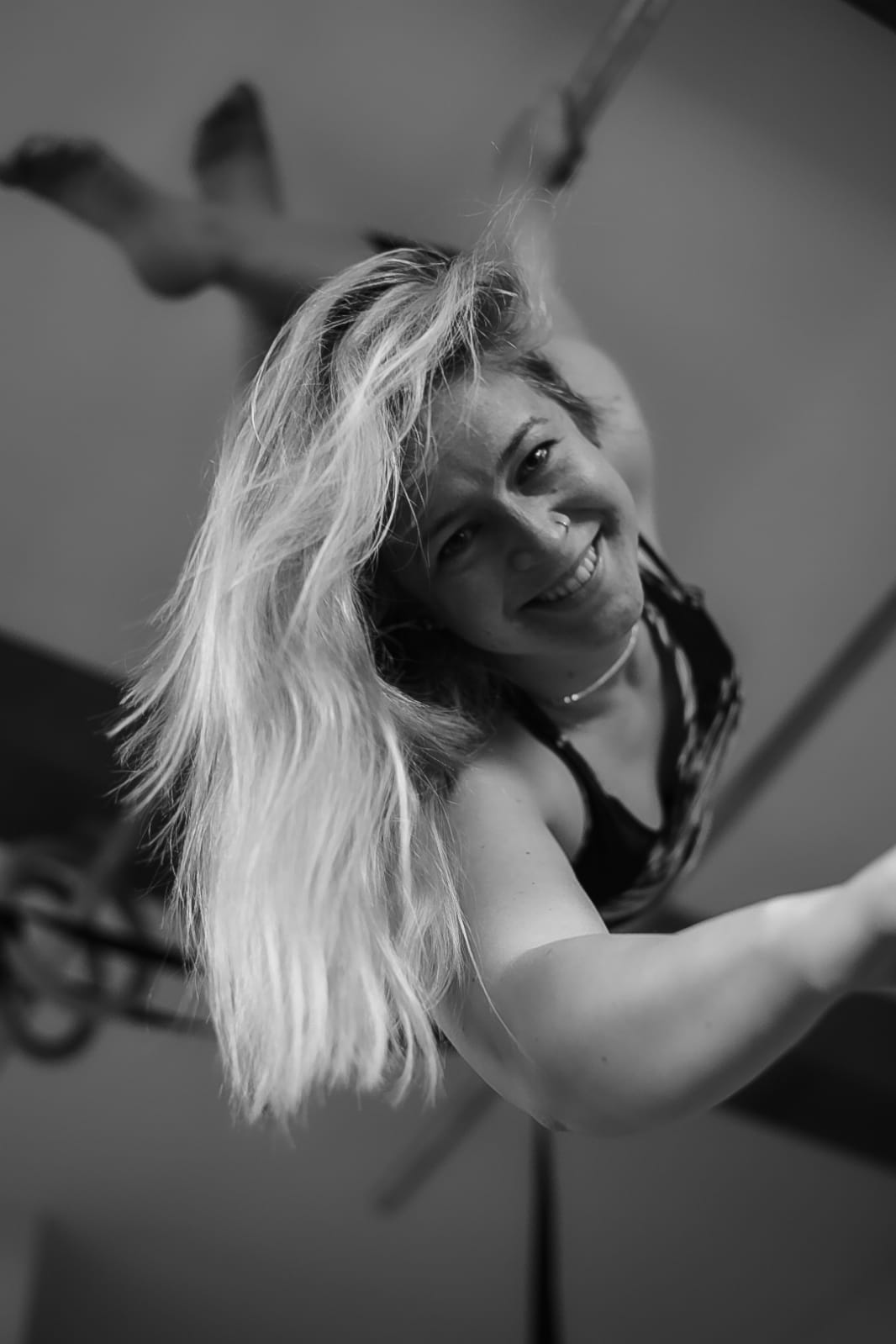 So who am I and why have I created the Orchard? I'm Seonaidh and I wear a lot of different hats, just like you. I'm a project manager. A network leader. A business owner. A personal trainer. I am a woman with varied goals, a portfolio of responsibilities, and the desire to reach my goals and still have a little time to myself. I've burned myself out before, and today while working full time as well as running my business, I have finally found a way to create balance and calm in a hectic schedule.

I'm a Level 3 Personal Trainer without a gym membership, and I've entered my first ever professional pole fitness competition this year. I'm in the process of studying for my NLP practitioner, timeline therapy and hypnosis qualifications, and expanding my coaching skills to support you in meeting and exceeding your goals.
I'm busy, but I'm content and finding balance in my schedule... and I want to help you do the same.

As a project manager I know it can be tempting to shy away from issues, avoid the big picture, and place your life into silos which do not interact. I also know that biting the bullet and looking at the big picture, and proactively managing your world can ease stress and overwhelm. You are not a different person when you change hats, and The Orchard wants you to be wholly you no matter where you are.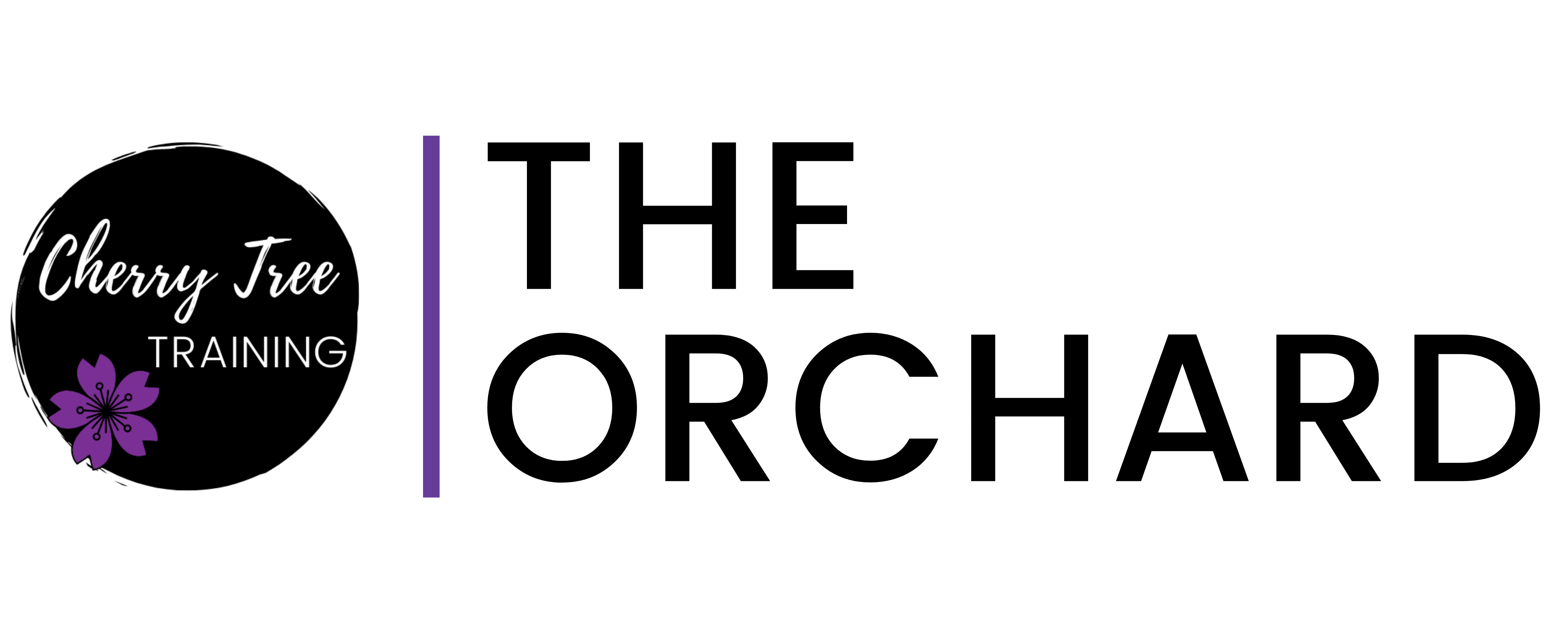 So what is The Orchard?
The Orchard is Cherry Tree Training's online membership platform. It's a community. It's a lifestyle. It's all about you. By joining The Orchard you get instant access to...
Equipment free home workouts.

Workouts include the why behind exercises to expand your knowledge and boost confidence.

Variable times from 2 minutes to 60 minutes

Different levels available so you can find the right class for you.

Suited to your mood - energising, de-stressing, and even workouts to help you relieve period pain!

Guided self massage sessions.

New workouts added regularly.

This is a new service, so still building our library - but by signing up today you get immediate access to 29 workouts and theory to support two 4 week programmes. We will be building on this over the months to come!




Support with your mindset through worksheets, community pages and video exercises.

Habit tracking and change advice, mini-courses and worksheets.

A supportive community to help you out on tough days.

1-2-1 sessions with Seonaidh available to help you through barriers.

NLP, Timeline Therapy and Hypnosis available from June 2020.

Performance coaching and advice from invited experts on a variety of topics from outsourcing tasks, to finances, to discovering new arts!




Business Coaching

CV writing

De-Cluttering your home (sounds cliche, but this is so important!)

Time management

Links to professionals in other industries who can help you succeed!

Me-time ideas, events, and company.

Photography for home, family and work-life memories.

Invitations to events and retreats.

A perfect place for meeting other women who want to adventure, relax, or anything in between!

A family of supportive women who want to see you succeed.

Community is a major part of The Orchard. Leading a busy life can get lonely so we'll have regular meet ups (on and offline), events and opportunities to reach out for company and support.

The women who join The Orchard are all in it with you, and they understand where you are right now.

Priority booking on all Cherry Tree Training courses, events and workshops.

Discounted 1-2-1s available with Seonaidh.

Early release for all courses, events, and workshops.
How do you know if The Orchard is right for you?
You can talk to me directly before you join - I'm happy to help you decide if The Orchard is right for you and your life right now. As a new service we may not have exactly what you're looking for just yet, but I'll be happy to keep you posted as our resources develop.
Full money-back guarantee in the first 30 days - if you're not happy at any point in the first 30 days you can get a full refund, it's that simple.
Rolling monthly memberships mean you can cancel if it no longer works for you - I know circumstances can change, so I want you to rest assured that you aren't tied into anything if life throws you a curve ball.
Payments are taken securely and details secured according to our privacy policy - Online security is important to all of us, and I've chosen suppliers and hosts based on just that.

What happens after you join?
After joining The Orchard you'll be taken to the registration page. Once there you'll be asked to set your login details and set up your payment method. Once that is completed you'll have access to the full range of videos and resources available through The Orchard!
Sign up for a monthly subscription using our secure checkout.

Complete the health questionnaire available in the Cherry Tree Hub

Start moving, working on your mindset, and making time for you!
Courses Included with Purchase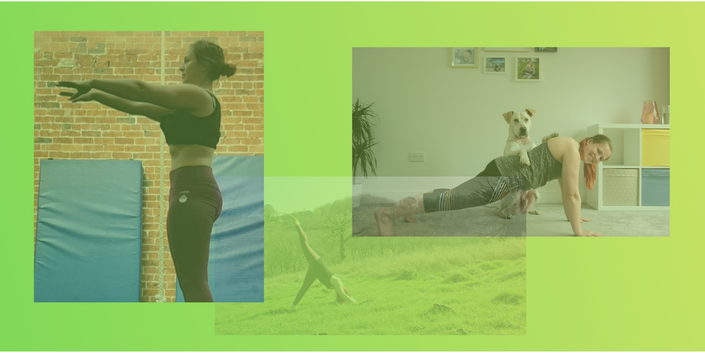 Core Essentials
Four weeks to a stronger, more coordinated core.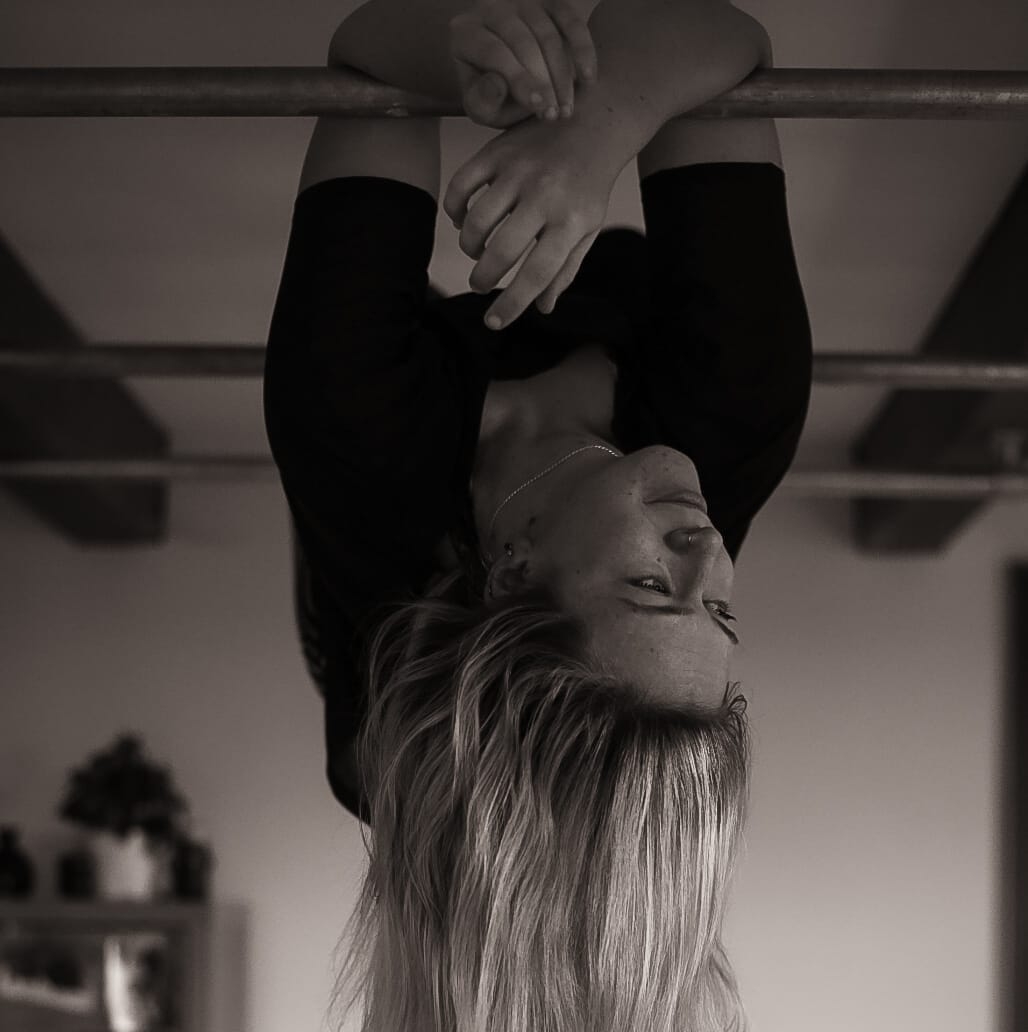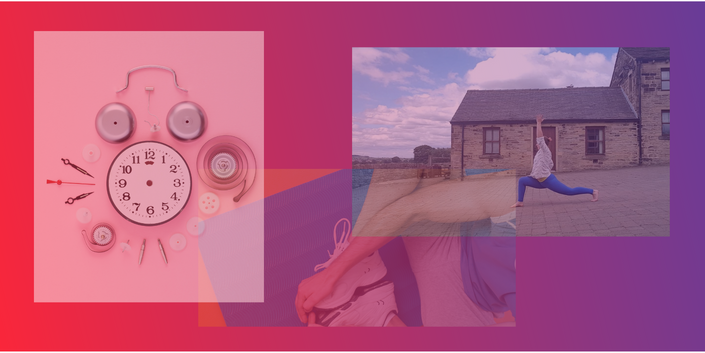 Habits & Consistency
Transform your habits. Meet your goals.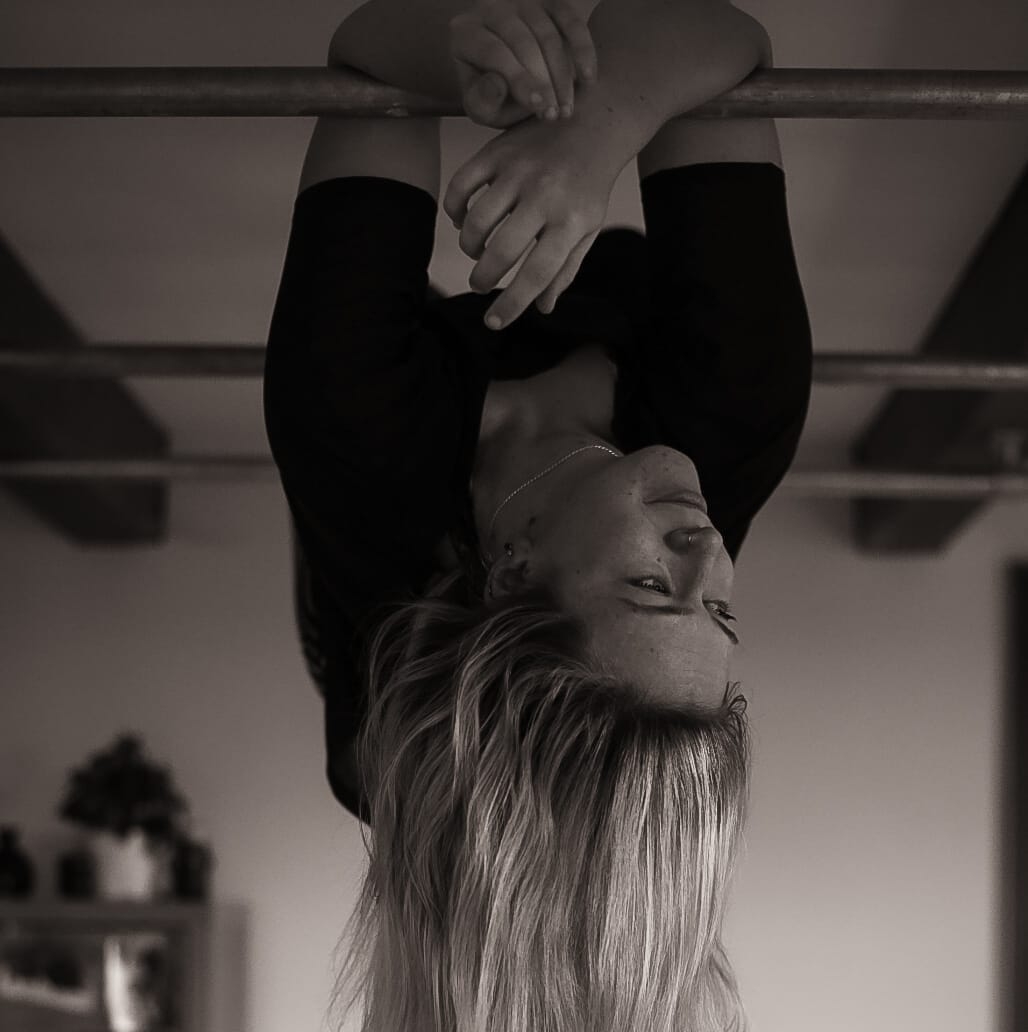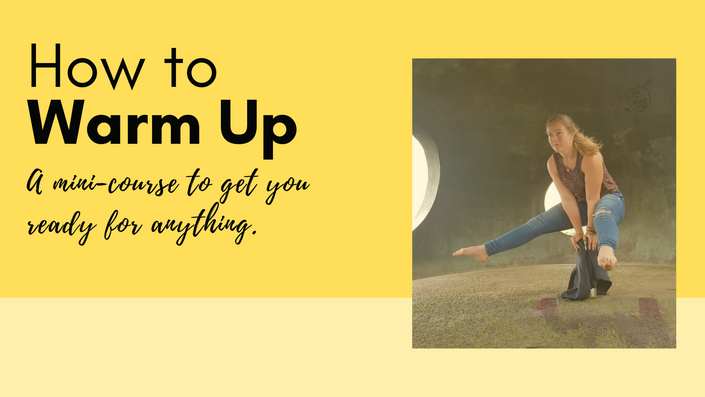 How to Warm Up
A good warm up can mean the difference between skipping a work out and a new personal best. Everything you need to get started!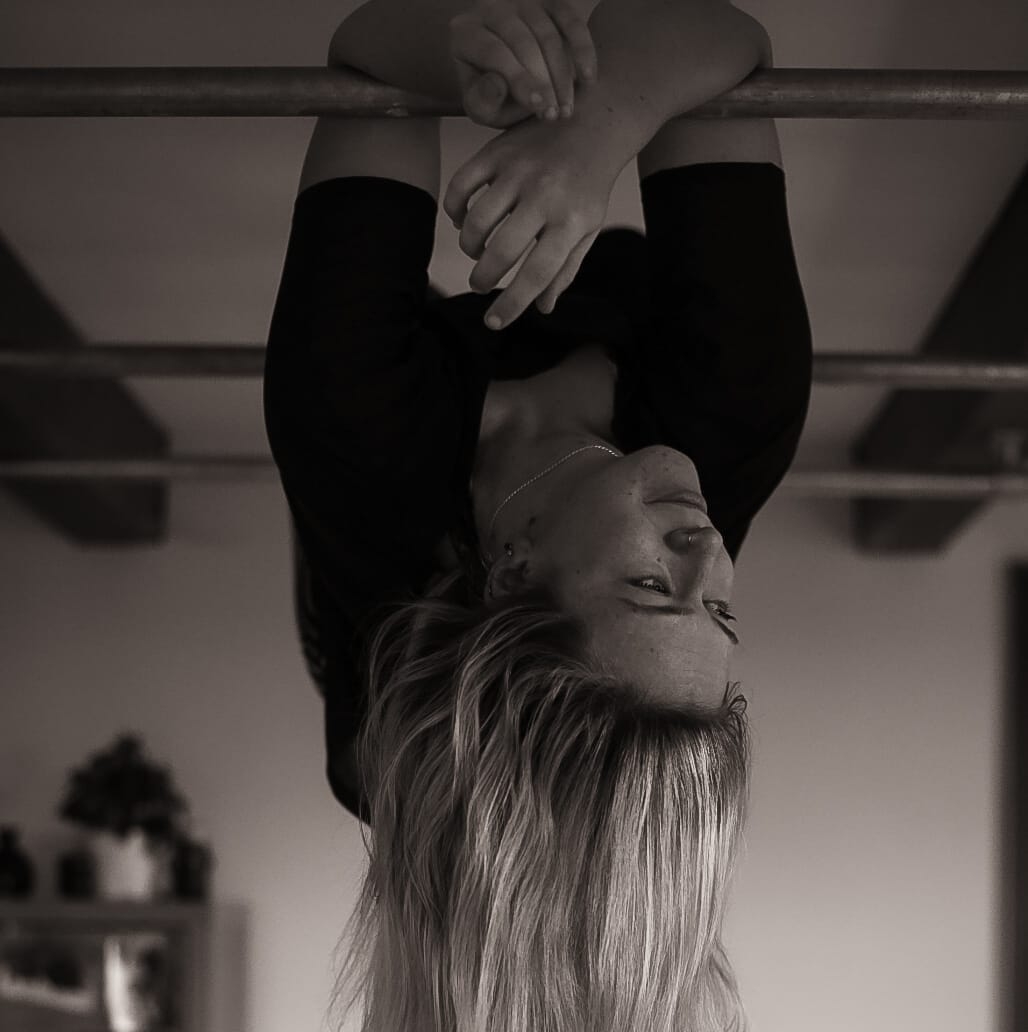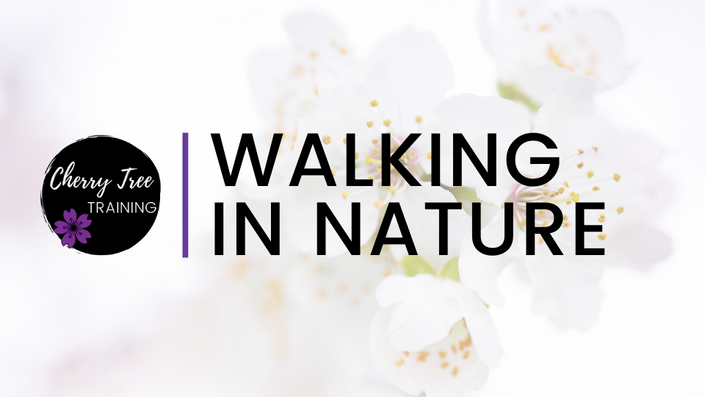 Walking in Nature
The perfect place to start exploring nature. Walk with purpose, clear your mind and explore the wonderful wild world around you!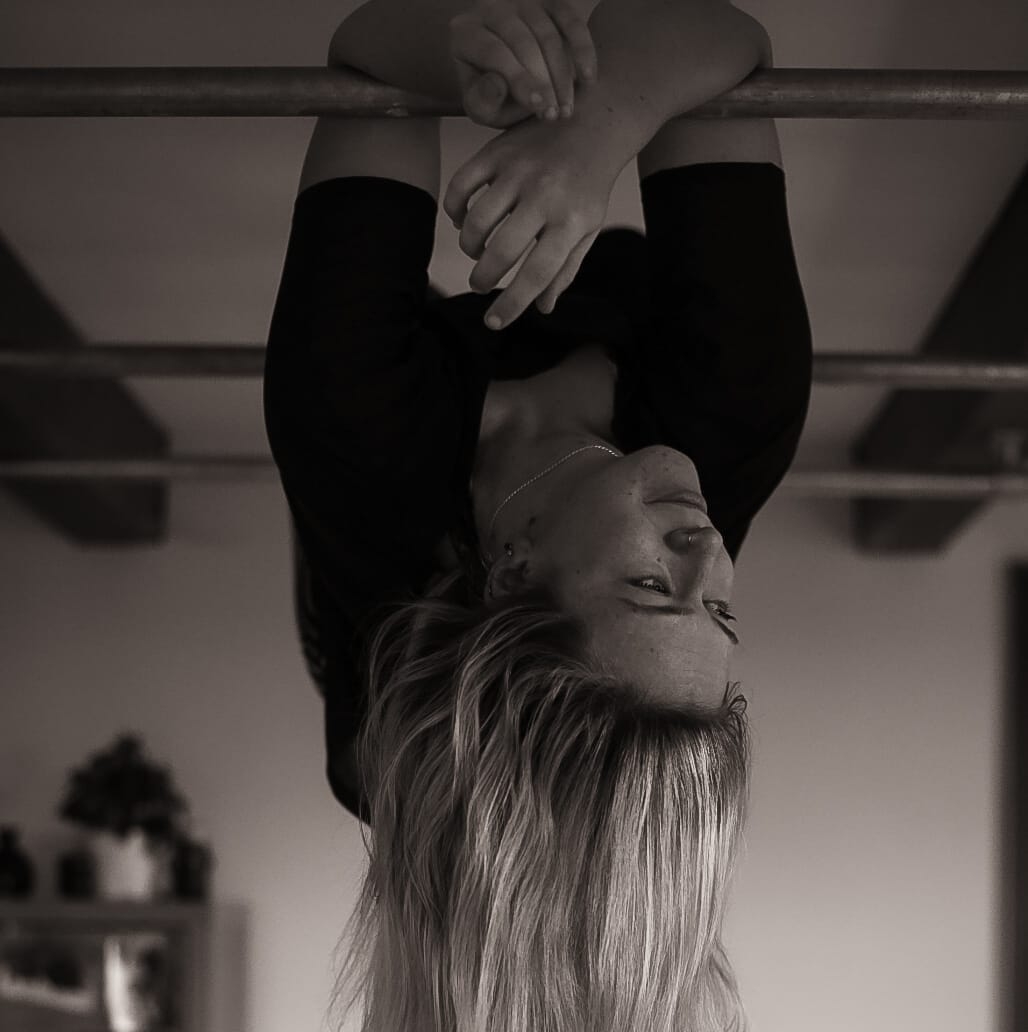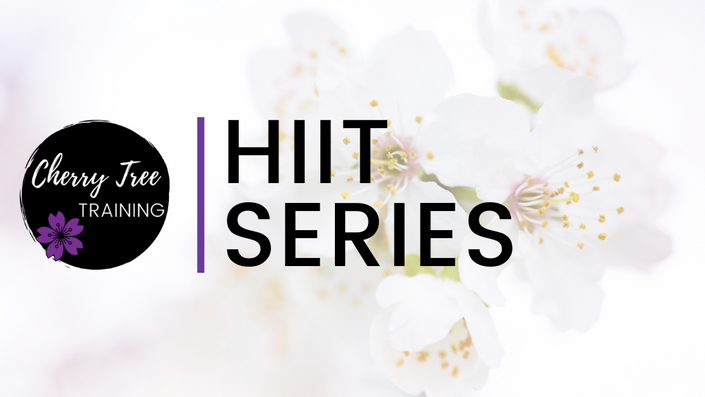 HIIT Series
Get sweaty with one of our HIIT workouts!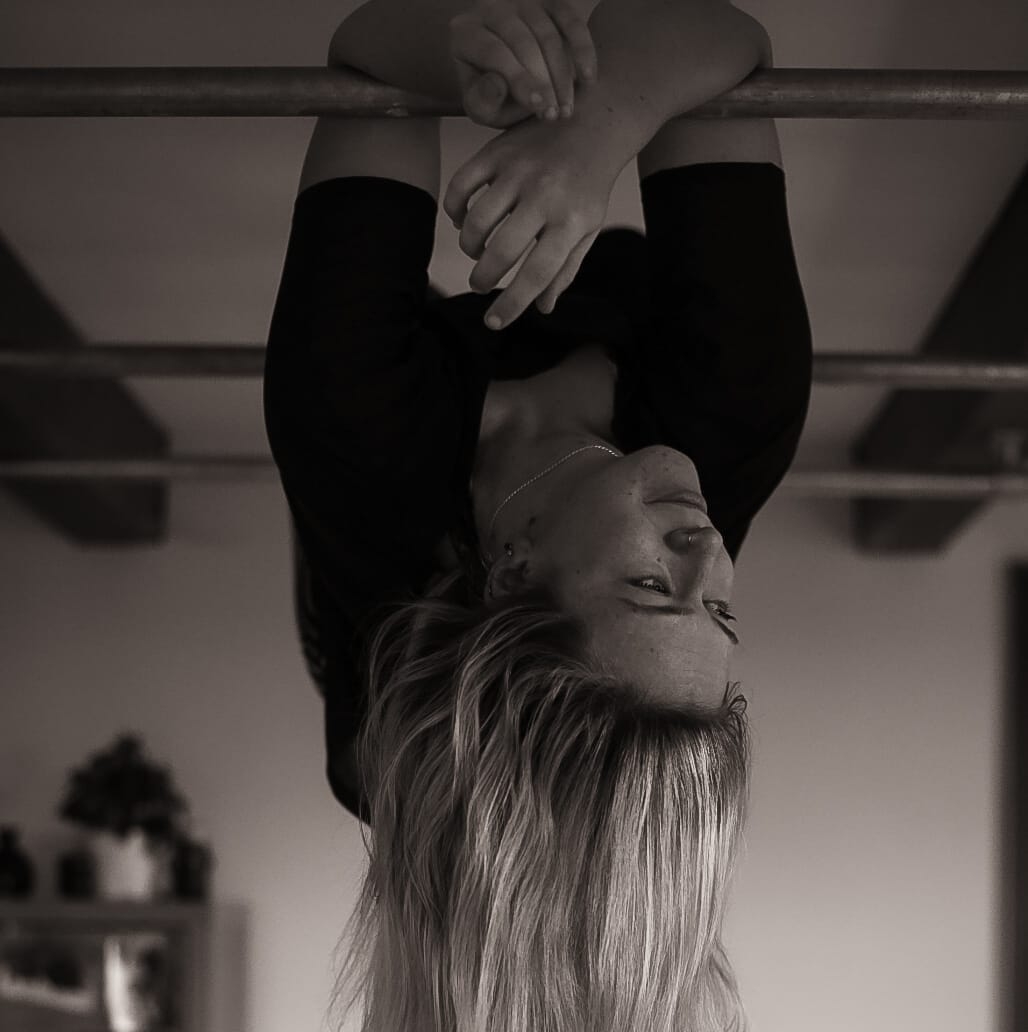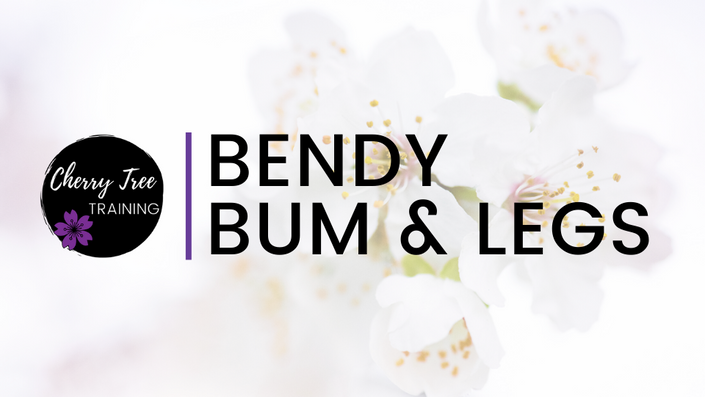 Bendy Bum & Legs
Loosen off your hips with active, mobilising flows.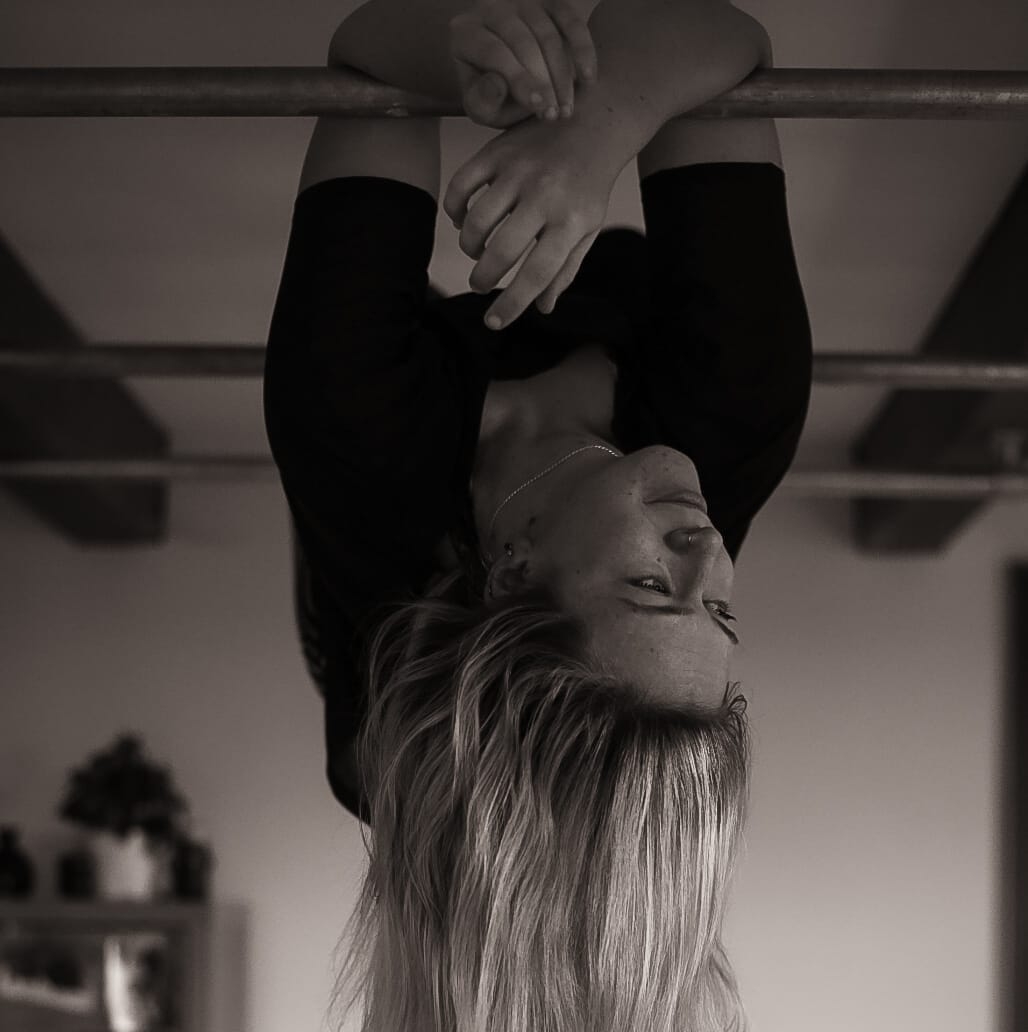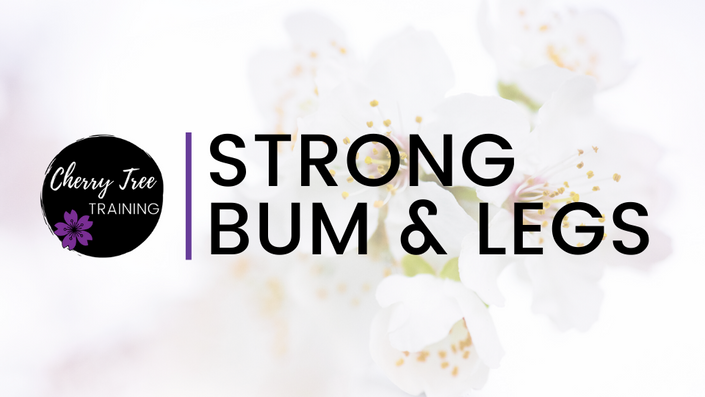 Strong Bum & Legs
Wake up your bum and fire up your legs!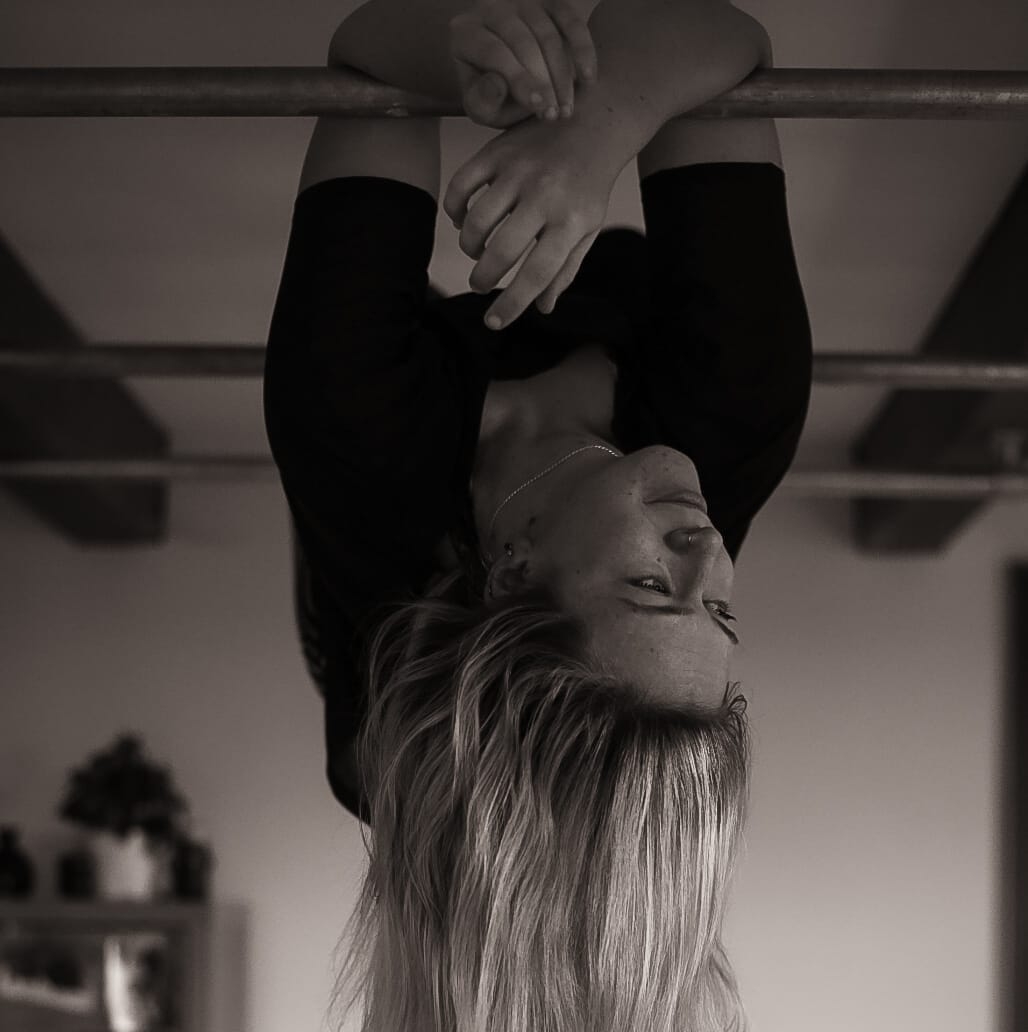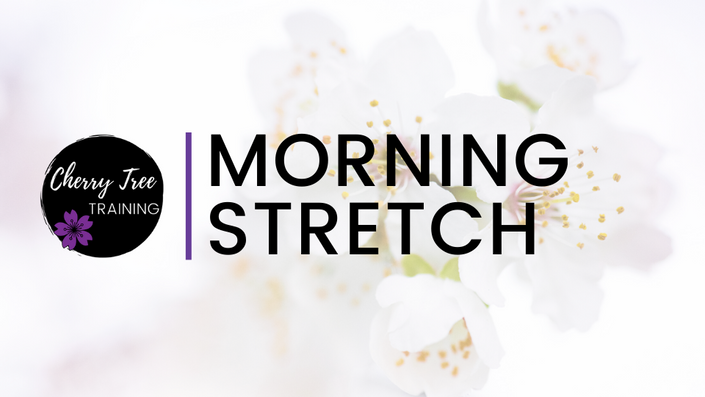 Morning Stretch Series
Start your day with gentle movement.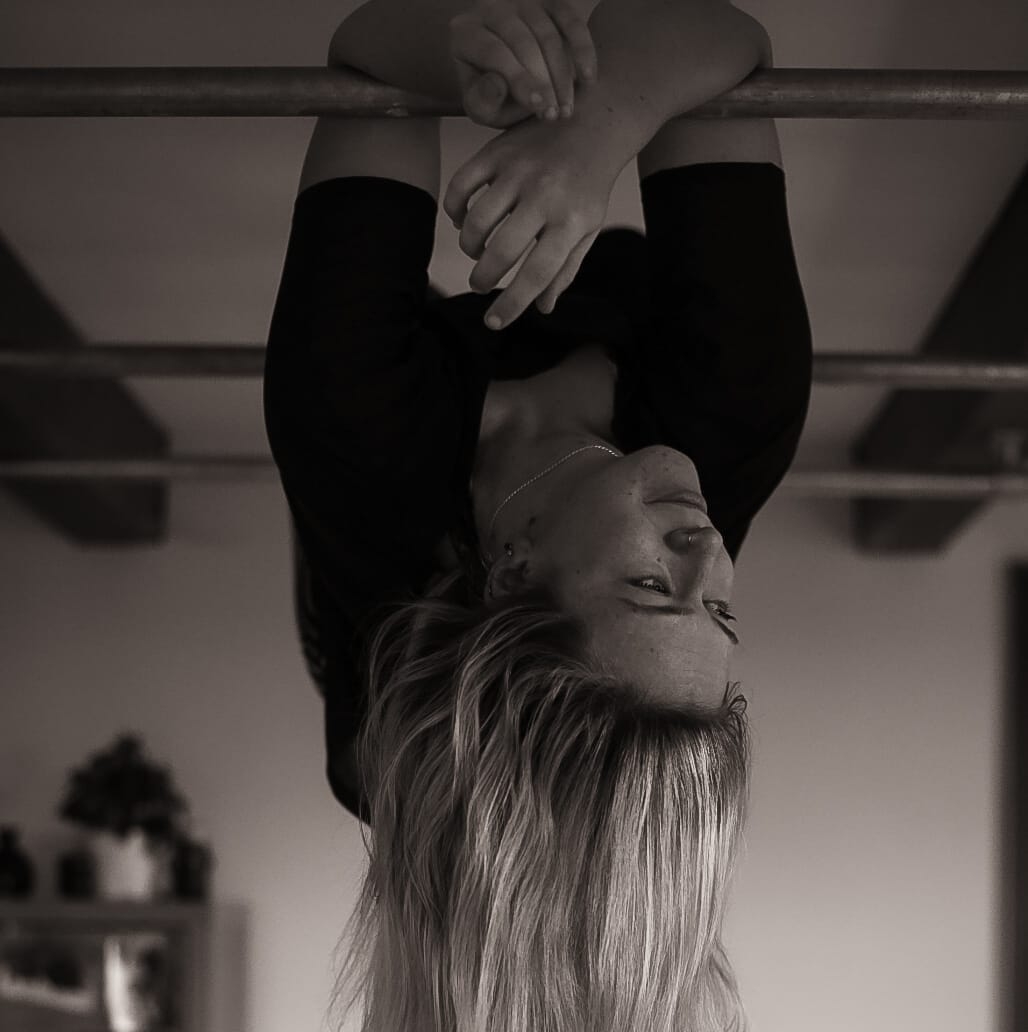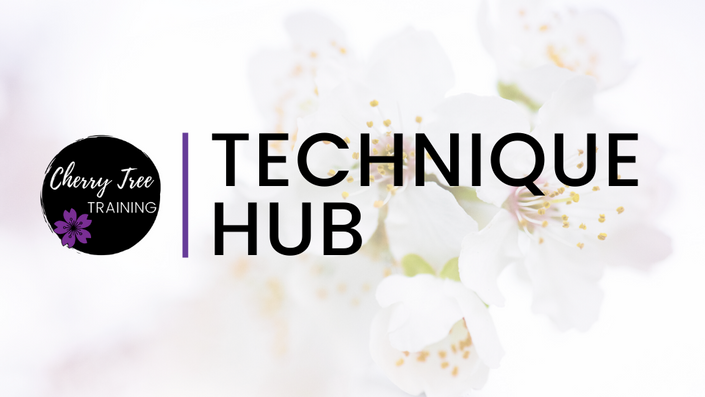 Technique Hub
Move with confidence and precision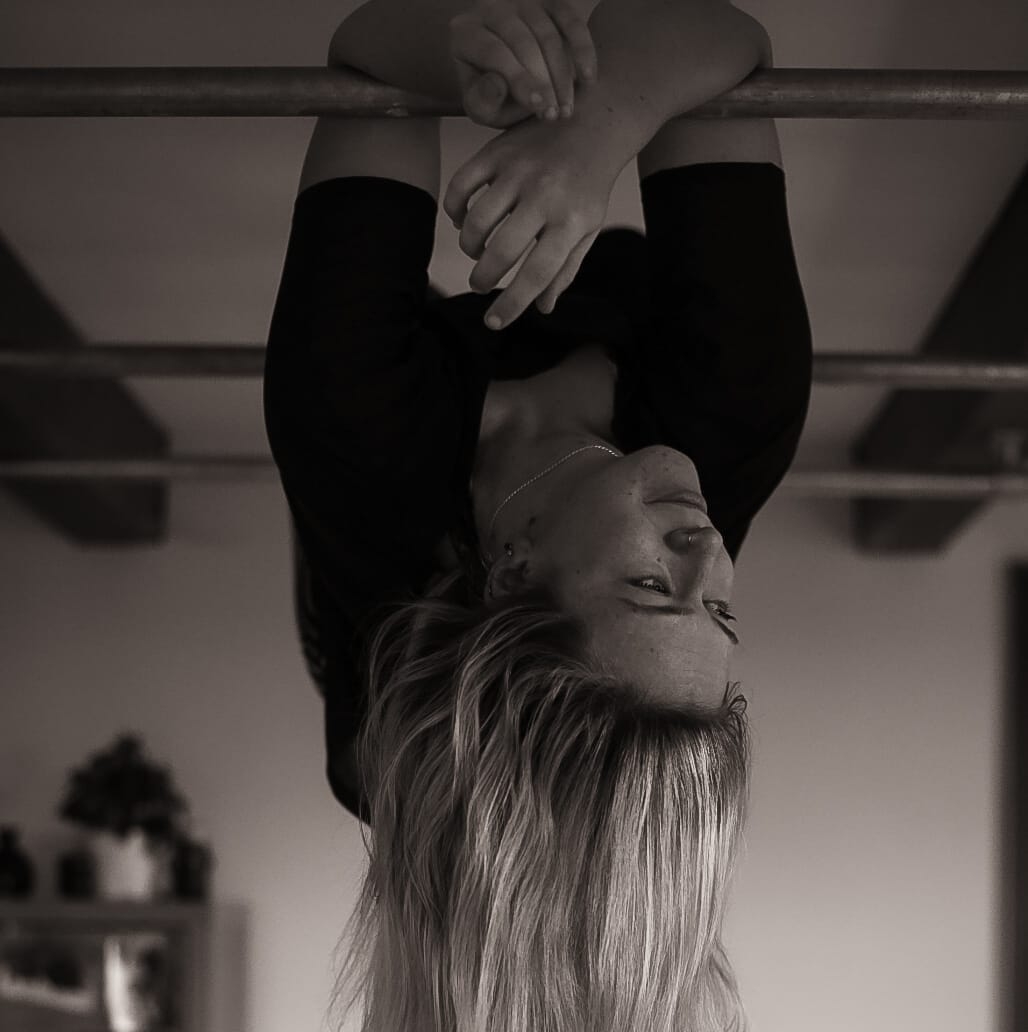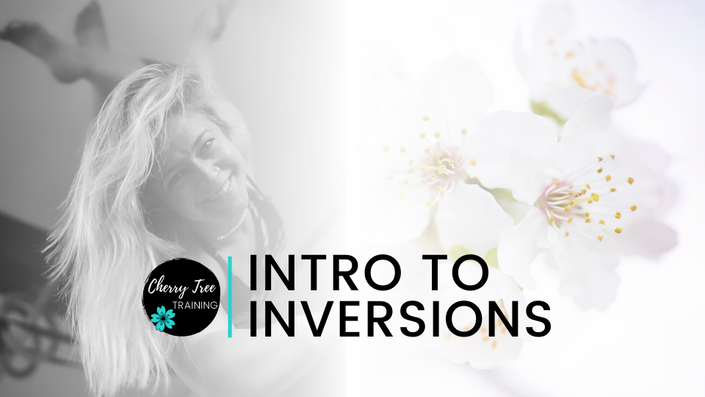 Introduction to Inversions
Get upside down in your home. No equipment needed!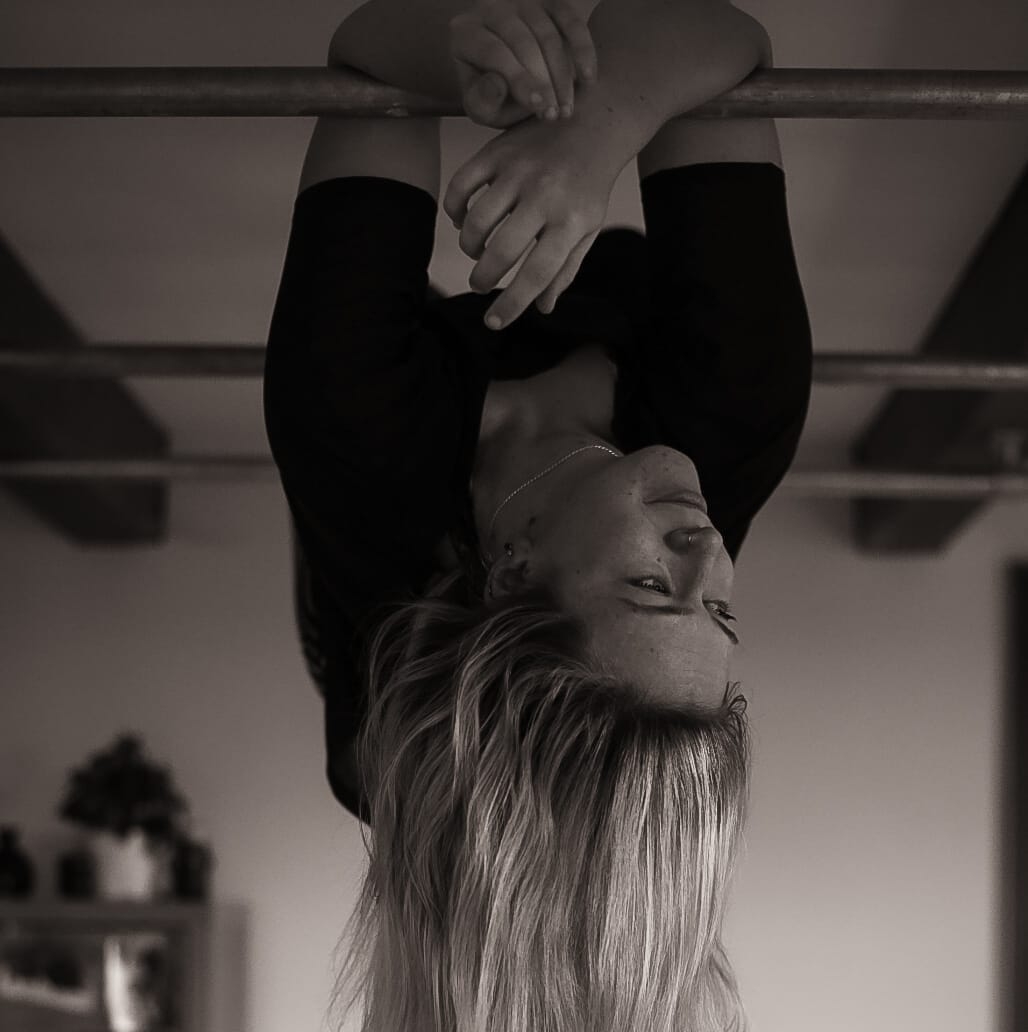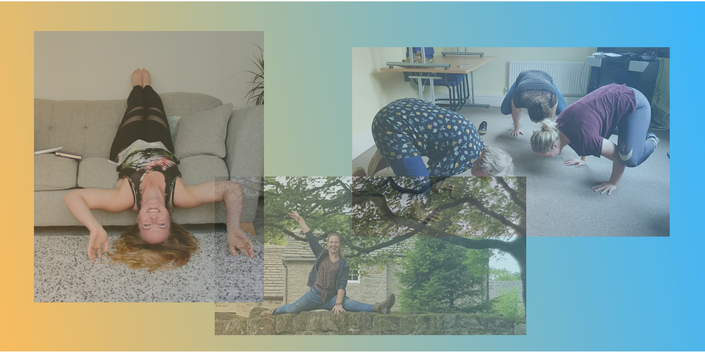 Cherry Tree Training
The admin hub for all Cherry Tree Training clients!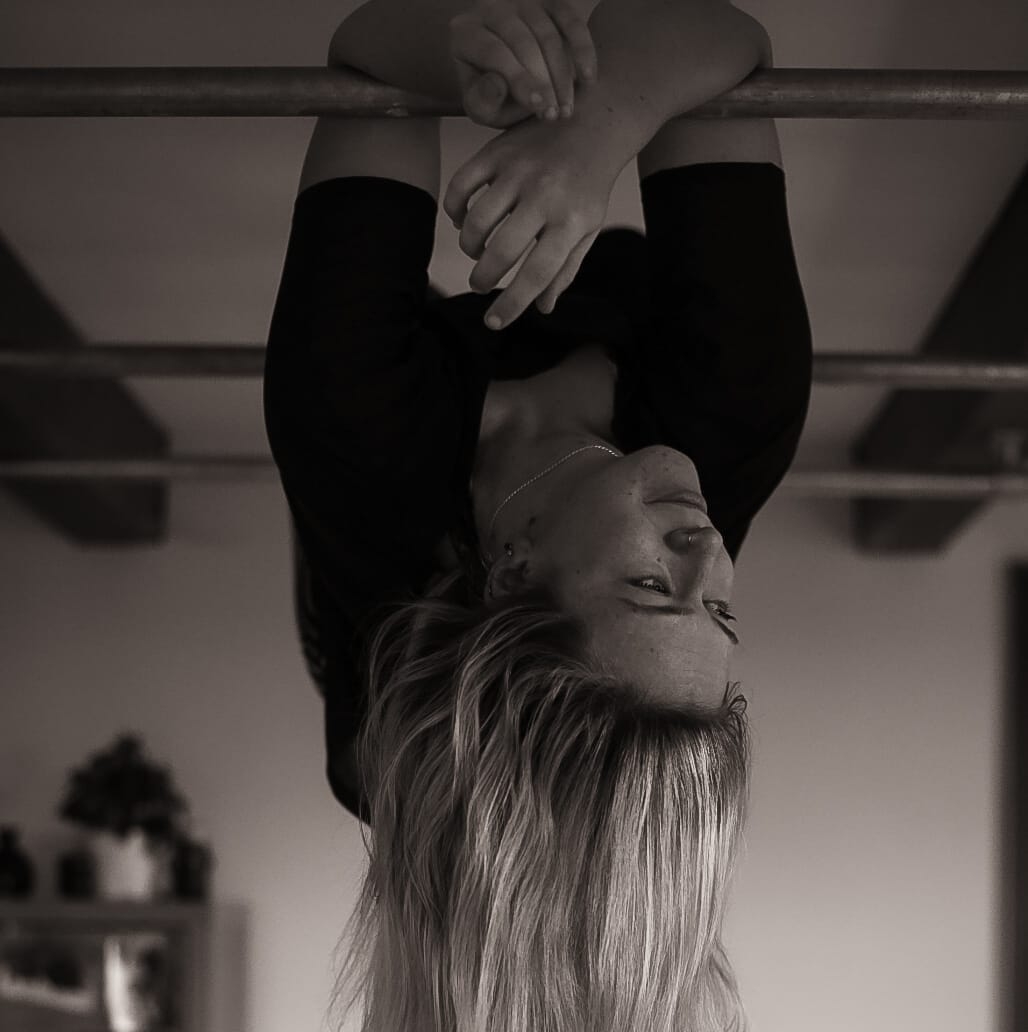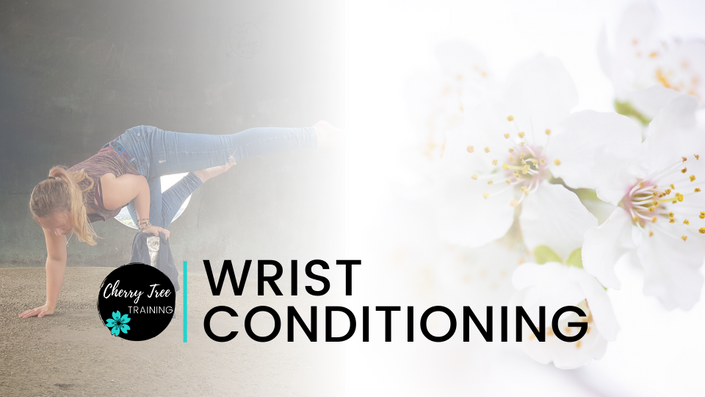 Wrist Conditioning Workshop
Relieve pain and discomfort, and boost your grip strength and balance!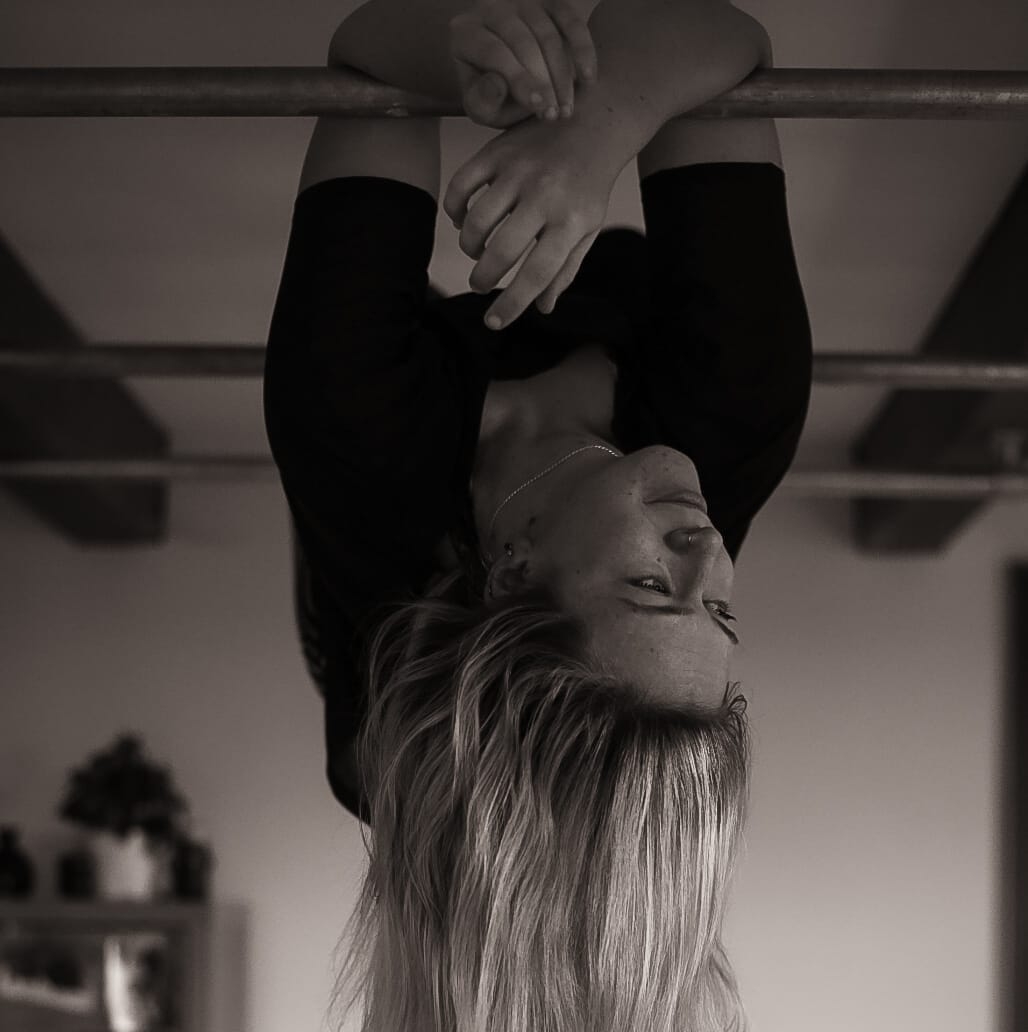 Original Price: £271
Frequently Asked Questions
It's a new service... What do I have access to right away?
You'll have immediate access to 29 equipment-free workouts with new content added regularly. The more sign ups, the more I can reinvest right away. It's a real the more, the merrier deal!
How do I know if it's right for me?
You can talk to me directly before you join - I'm happy to help you decide if The Orchard is right for you and your life right now. As a new service we may not have exactly what you're looking for just yet, but I'll be happy to keep you posted as our resources develop. Full money-back guarantee in the first 30 days - if you're not happy at any point in the first 30 days you can get a full refund, it's that simple. Rolling monthly memberships mean you can cancel if it no longer works for you - I know circumstances can change, so I want you to rest assured that you aren't tied into anything if life throws you a curve ball. Payments are taken securely and details secured according to our privacy policy - Online security is important to all of us, and I've chosen suppliers and hosts based on just that.
Am I tied into a monthly contract?
You can cancel at anytime (although I really hope you won't want to!). I understand how changeable life can be, so you can pick up and drop off as needed. It is worth noting, that if you join on an introductory rate and leave, that rate will not be available when you return.
How can I get help if I have a problem?
Whether it's technical, logistical, or otherwise, you can get help from me directly on
[email protected]