Want to reach your movement and mindset goals?
Not sure when or how to start?
Motivation, self-belief or consistency lacking?
The Orchard is the online membership that will help you...
Move with confidence, knowledge and love for your body.
Set and achieve your goals with support & accountability.
Feel confident setting aside time for you!
Meet a community of like-minded people to support you, cheer you on, and celebrate as you exceed your own expectations!
Here are some of the courses included in your membership...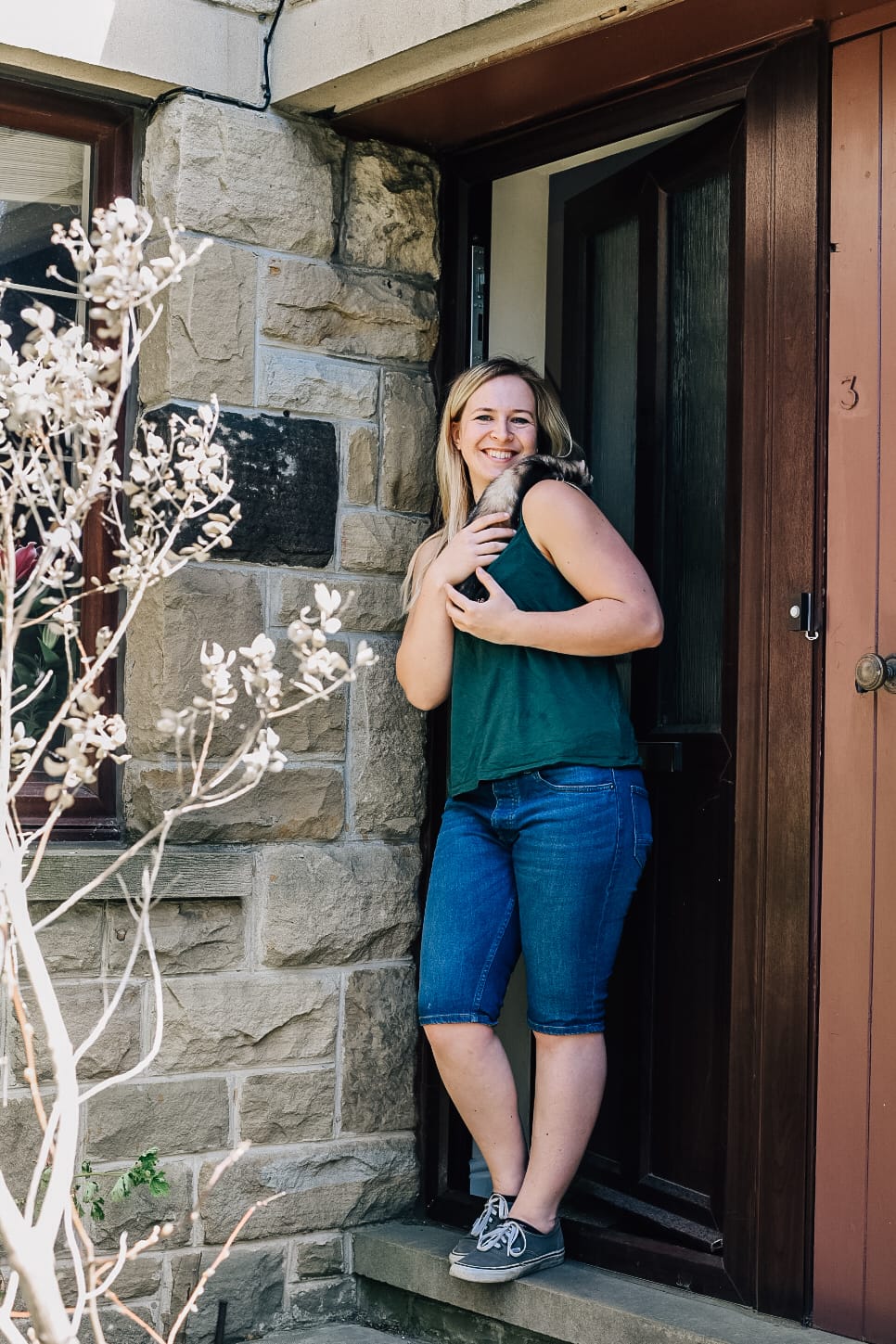 Seonaidh's relationship with fitness didn't get off to the best start.
At school she would rather sit out with a punishment exercise than join physical education classes.
Finding horse riding and pole dancing gave her fun ways to move, but her relationship with fitness wasn't where she wanted it to be.
To progress she needed to train away from the yard and the studio, but the gym didn't inspire her. She began working on her fitness at home, but wanted to know more.
When she started her personal training course she still felt nervous about going to the squat rack. Training alongside a marathon runner was out of her comfort zone but she pushed through. Seonaidh adapted to gym life, but has since returned to her home training routes.
She is now an equipment free specialist working on pain relief, confidence building and performance entirely outside the gym environment, with over 10 years experience!
She knows mindset is essential, so as well as her knowledge of safe physical training, she is an NLP practitioner. She supports clients in banishing limiting beliefs, creating new habits, and uncovering their inner confidence.
Seonaidh also has a career in conservation! She holds bat licences in England and has worked on several river restoration projects.
She lives with her three rescue ferrets - Jerry, Candy & Bonbon - who occasionally make appearances on camera!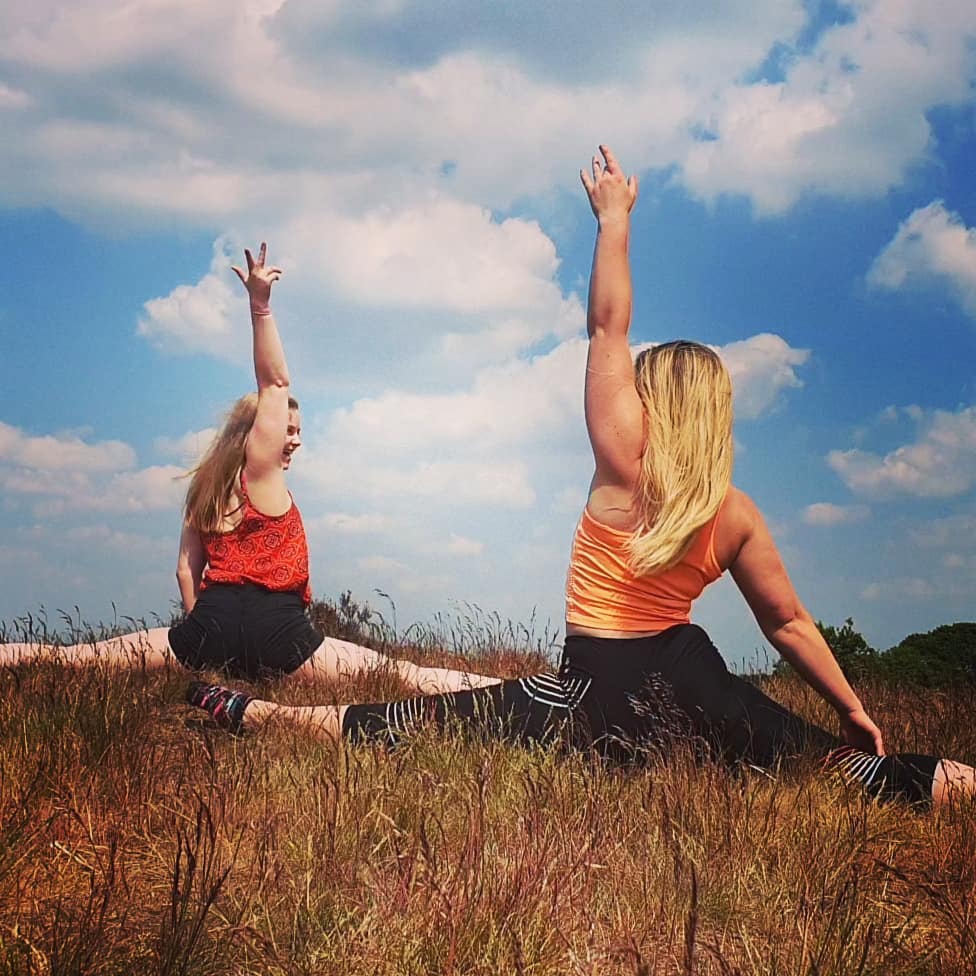 Movement
Your body loves movement. The Orchard is here to help you find new ways to move, caring for your body and lifting your spirits.
In The Orchard, you will find flows, HIIT sessions, flexibility training, and technique videos from simple body-weight exercises to splits, handstands, and other specific skills.
There are video resources for all levels, and Seonaidh is on hand to help you whenever you need it!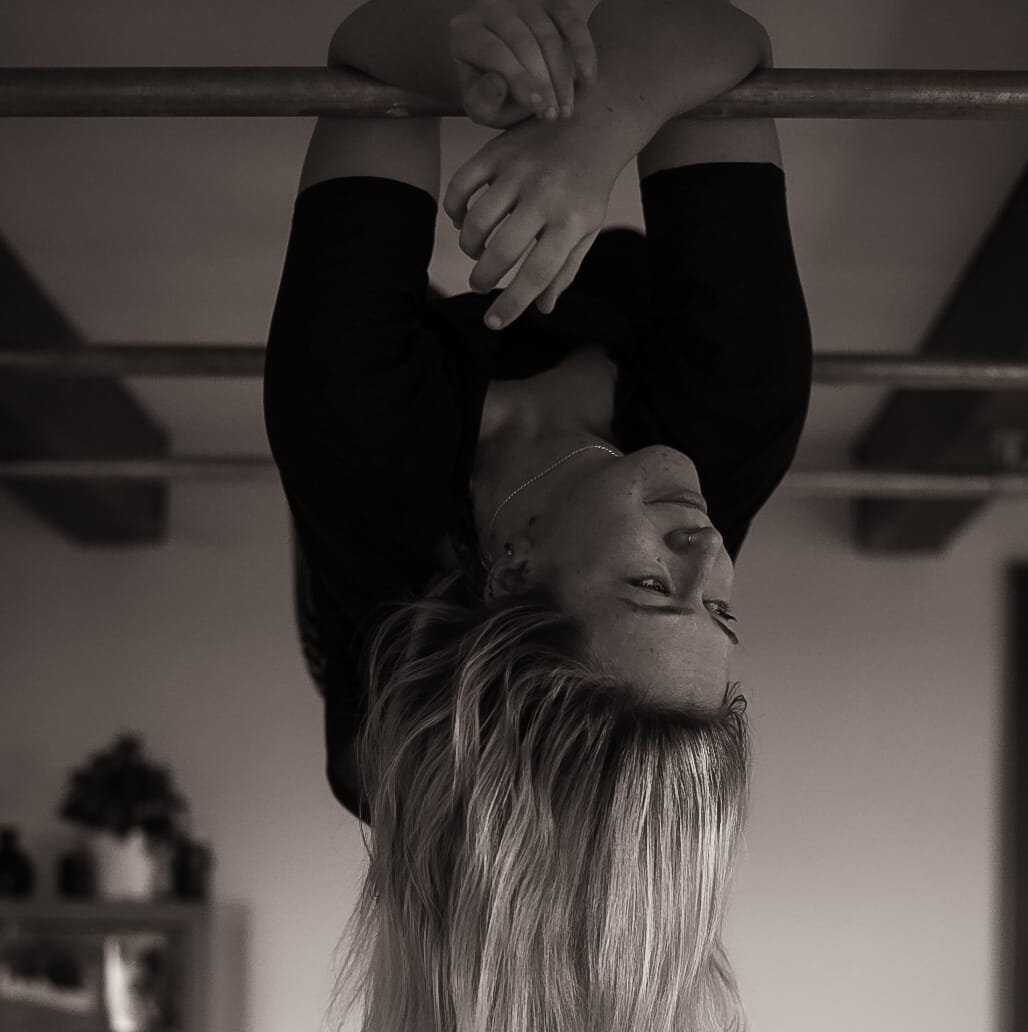 Mindset
Our mindset determines our results more than any other aspect of our life.
If you don't think exercise is for you, or you struggle with limiting beliefs then The Orchard is here for you.
All Orchard members receive discounts on one-to-one NLP sessions directly with Seonaidh.
Me-Time
You're busy, I get it!
Through The Orchard you will find movement that energises and complements your schedule.
You will meet like-minded people and be invited to social events.
You'll even get access to guest lectures and courses to help you with family photography, home spa days and more!
Live Sessions with The Orchard
As well as recorded resources you will get access to live sessions either free or discounted with your membership.
Self massage sessions (weekly; free)
Splits class (weekly; discounted)
Goal Setting Sessions (Monthly; free)
Anatomy & Fitness Theory Lectures (Monthly; free)
Movement & Mindset one-to-one sessions (On request; discounted)
... plus more ad-hock events!