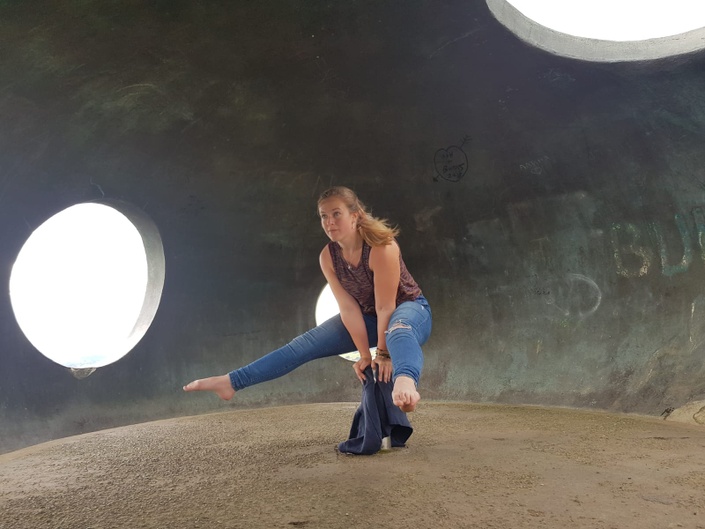 Online Personal Training for a Year!
Work with Seonaidh for a whole year. Reach your goals, exceed your expectations, commit to the long term!
Enroll in Course
Online personal training is a great way of bringing equipment free fitness into your home.

If your goals are to supple up, lose weight, do a handstand or nail your splits... You need to invite Seonaidh into your home!
Seonaidh specialises in equipment free training and loves bringing new, exciting techniques to clients (and unwilling friends and family). If you want the consistency of a weekly slot and the commitment to see out the year, then now is your chance.
Invest in your body and mind by signing up today!
Limited availability. Contact us if you have any questions.

Want to know the maths?
Here's the hourly rate for each of the payment options...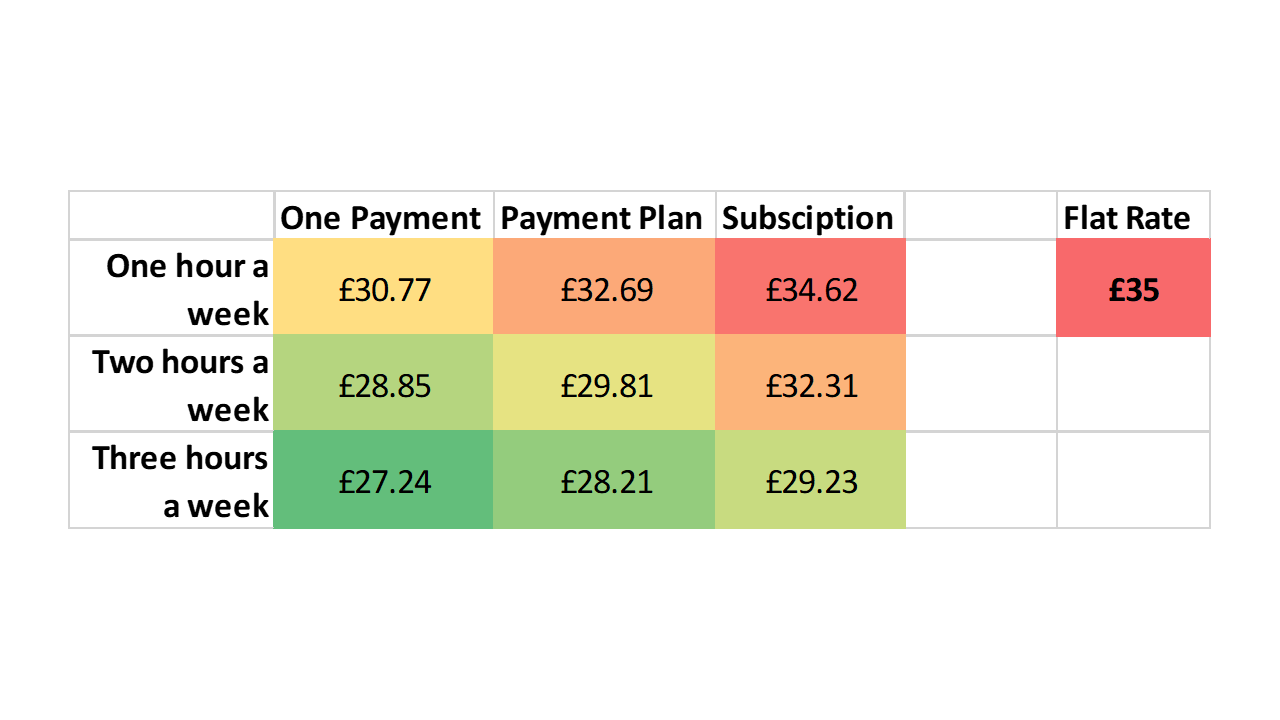 When you pay the one lump sum you save £220 (one session per week), £640 (two sessions per week), or £1210 (three sessions per week) compared with our flat rate charges!
Your Instructor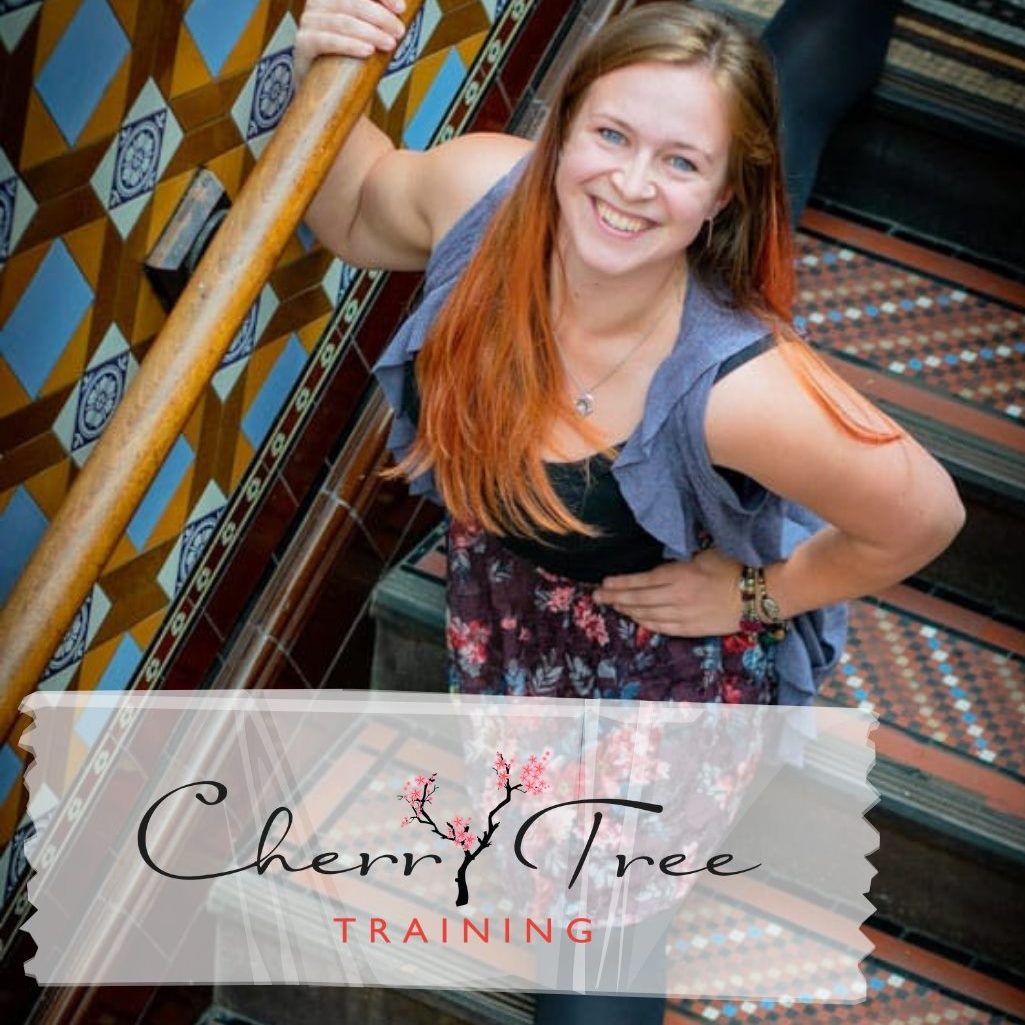 Seonaidh is the owner and founder of Cherry Tree Training. Working across two exciting industries she brings energy and enthusiasm into her varied roles.
Seonaidh is a personal trainer with a desk job. Working 3 days a week as a project manager for RSPB, she understands the realities of desk life and physically demanding outdoor roles.
This juxtaposition of intense activity and sedentary life lead her to create her Corporate offers and train as a Manual Handling Trainer. Taking the same body to work means we must care for our body at work so it can do it's 'out of work' jobs.
As well as her corporate world work, she has taken dozens of people through their initial steps into fitness and up to training challenging movements and skills. She has worked in the fitness industry for 9 years and has a comprehensive approach supporting your mindset, body and schedule through your fitness journey.
Before establishing Cherry Tree Training in 2018, Seonaidh volunteered her time to support a small local charity - Calder Rivers Trust. To ensure her on-going ability to support this organisation 20% of Cherry Tree Training's time will be spent on Calder Rivers Trust.
If you'd like to know more then drop Seonaidh a message, she's always happy to hear from new people!
Seonaidh Jamieson BSc, PGCert is a Level 3 Personal Trainer, with additional qualifications in Sports Physiology and Flexibility Training for Aerialists, is a certified mobility instructor with Bodyweight Gurus, and has qualifications in Pole Fitness instruction.
Upcoming assessments - Spin City Pole Intermediate Pole Instruction
Frequently Asked Questions
Can I speak to Seonaidh before I commit?
Yes! Absolutely. Seonaidh would like to speak to you too before we commit to each other for a whole year. If you'd like to book in a 15 minute problem solving call just click this link - https://bookme.name/cherrytreetraining/lite/problem-solving-call
How long do I have to complete all sessions?
We know life gets in the way. You have 13 months from when you enroll to complete your full suite of sessions. If this is delayed at our end we won't penalise you and will make sure you get missed sessions scheduled in.
Do I need to have a big goal in mind?
Not at all. If you have a big goal we will help you work towards it, but if you just want to make a big change we can help you find your big goals!