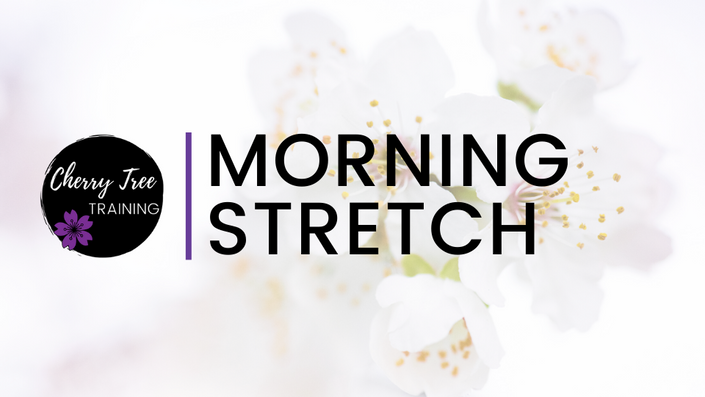 Morning Stretch Series
Start your day with gentle movement.
Start your day with some gentle movement - before you even get out of bed!
Introducing the first of the Morning Stretch Series. You can enjoy a 15 minute flow to start your day. Leave your body feeling mobilised and warm, and your mind ready for anything.