Splits are a big goal for many of us.
Working in an office job, limited time to train, and being unsure of the best stretches to use are all things which stand between us and the coveted 'touch down'.
Take four weeks to learn flexibility and mobility theory, how to fit it into your busy schedule, and how to work consistently towards your bendy goals!
The course consists of 4 x 1 hour pre-recorded sessions, and with the VIP option you get 1 hour with Seonaidh for customised feedback.
Course Curriculum
Available in days

days after you enroll

Introduction to Splits Training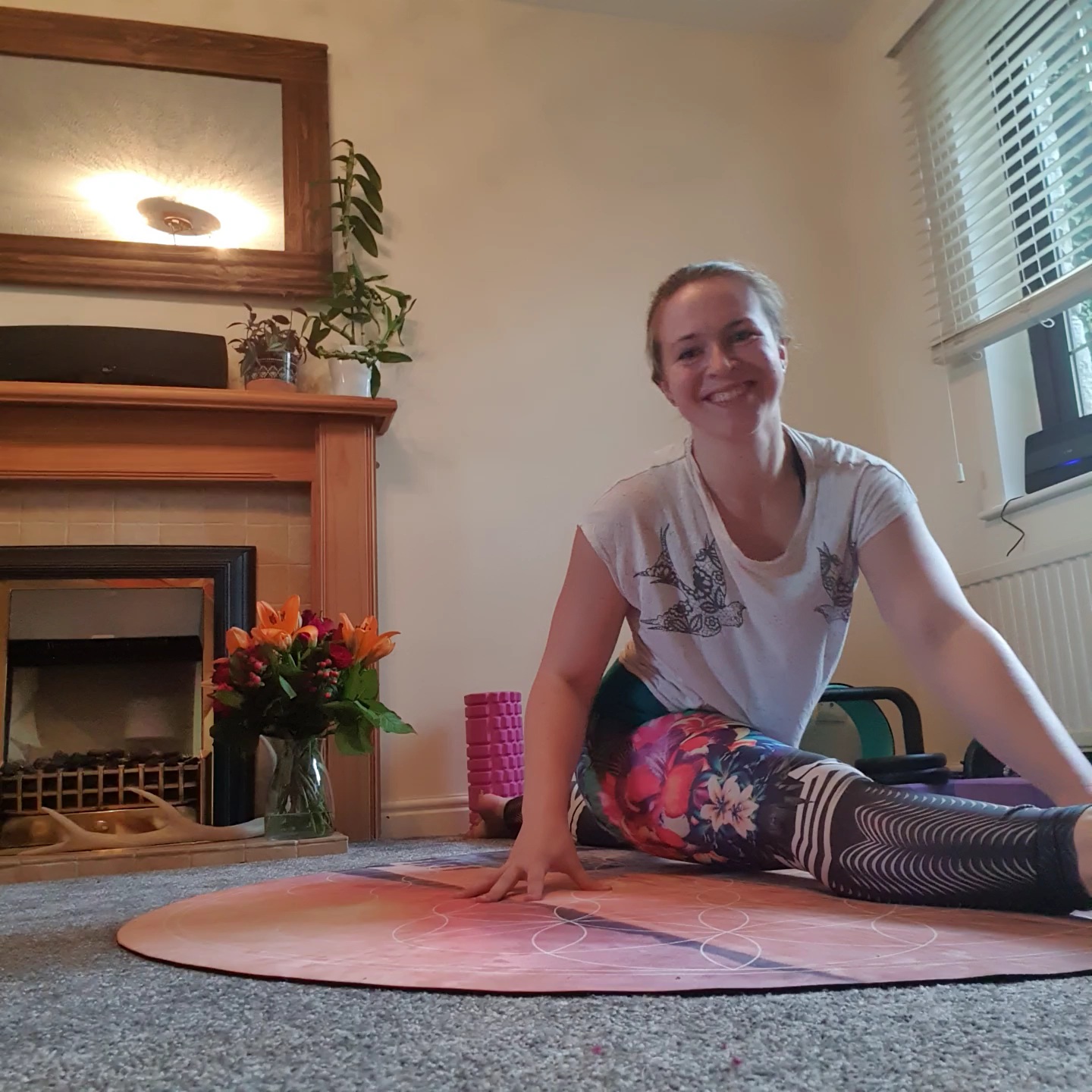 Hi, I'm Seonaidh - The owner and founder of Cherry Tree Training.
I avoided Physical Education (PE) my whole way through high school.
I wouldn't bring my PE kit. I'd memorised the punishment exercise by heart. Not only had I not benefited physically, but my confidence took a hit too. I thought of myself as the kind of person who wasn't able to be strong, or fit, or bendy. I wasn't the kind of person who liked exercise.
That was until I found movement I enjoyed.
When I discovered ways to train outside the gym it showed me that my body IS strong and capable. It gave me a way to move that I enjoyed and a way to improve my fitness that didn't feel like pulling teeth.
But how does this relate to you?
We all have a body that is capable of amazing things. Your high school experiences or dislike of the gym should not stand between you and achieving your goals.
I understand what it feels like not to trust your body, feel intimidated by exercise, and not know where to turn. I also know you don't need to feel like that forever.
This is why Cherry Tree Training exists - I want everyone to enjoy what their body can do. I want everyone to feel confident and capable, with a mindset to match... and as a busy professional I know that needs balanced with a healthy dose of me-time.
This course is also available as part of our monthly membership, check it out below!
EXAMPLE