Are you not able to ride at the moment?
Are you worried about getting back in the saddle?
Are you worried about losing your confidence and fitness?
Would you like to feel prepared and confident when bringing you and your horse back in to work?
Imagine being able to get back on your horse already feeling fit and confident after time out.
You will be mentally and physically ready to help your horse come back into ridden work.
You will be a great partner for your horse, even after time out.
You will work directly with Confident Horsemanship's Anne Gage and Cherry Tree Training's Seonaidh Jamieson. Between them they have over 55 years of experience with horses, and have worked with riders just like you to give them the ride they've always dreamed of.
Anne & Seonaidh met 4 years ago in Edinburgh and bonded over their shared love of riding and kind horsemanship methods. Both have worked their way back from confidence lows that nearly stopped them riding all together.
They know the importance of feeling confident and prepared, and they know you want to be the best partner you can be for your horse.
Anne is the Riding Confidence Coach, helping riders feel confident and capable in the saddle. Seonaidh helps her clients feel strong, mobile and stable in the saddle. Together they will prepare your body and mind for a confident return to riding.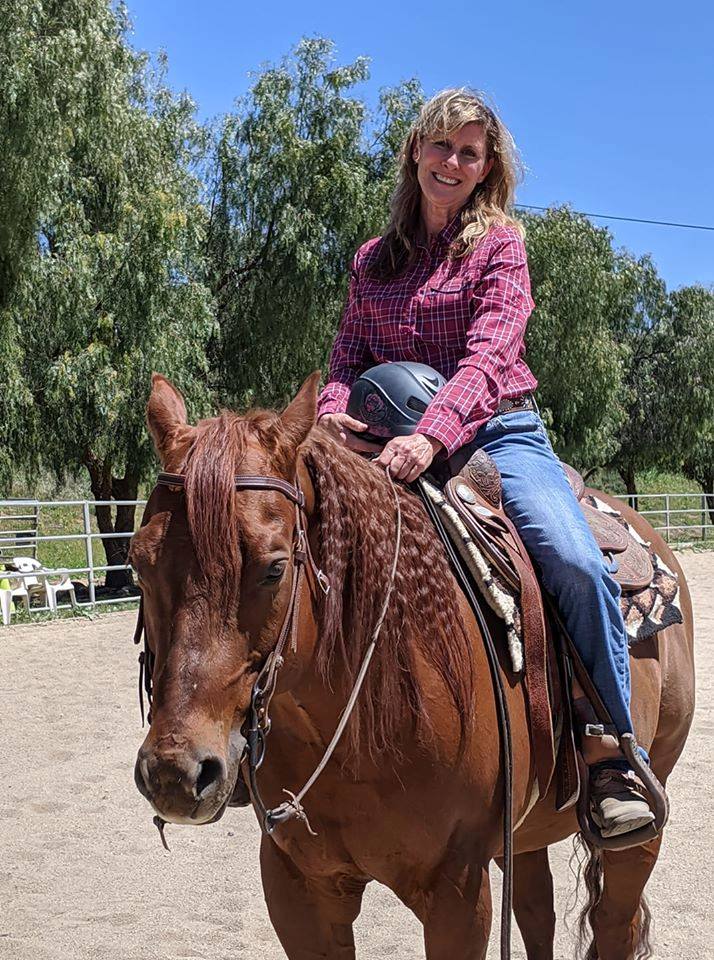 Liz worked with Anne to bring joy back into her riding!
If you are like me, you just wanted to bring the joy back to riding, right? You are worth the investment, you deserve to enjoy riding the way you used to. And in my experience, Anne has been a tremendous coach is bringing this joy back into my life. My riding instructor is amazed as well and has commented several times - I don't know what you guys (Anne and myself) are doing, but keep it up! - Liz
What happens after you register?
After you register you will be asked to complete a health questionnaire - this helps Seonaidh and Anne keep you safe.
You will then be invited to the Focused & Fit to Ride pop-up Facebook group. You are welcome to introduce yourself in the group and get to know the other members!
Once in the group you'll have access to some additional bonuses from Anne and Seonaidh.
The formal course starts on the 23rd of June - You will be invited to each live lecture (hosted in Zoom) and you will have access to all replays.
After the course finishes you will stay enrolled in our online platform so you can return to and re-watch all of the lectures in the series.
Course Curriculum
Available in days

days after you enroll

Getting Started
Available in days

days after you enroll

The Live Lectures
Available in days

days after you enroll

Getting Back to Riding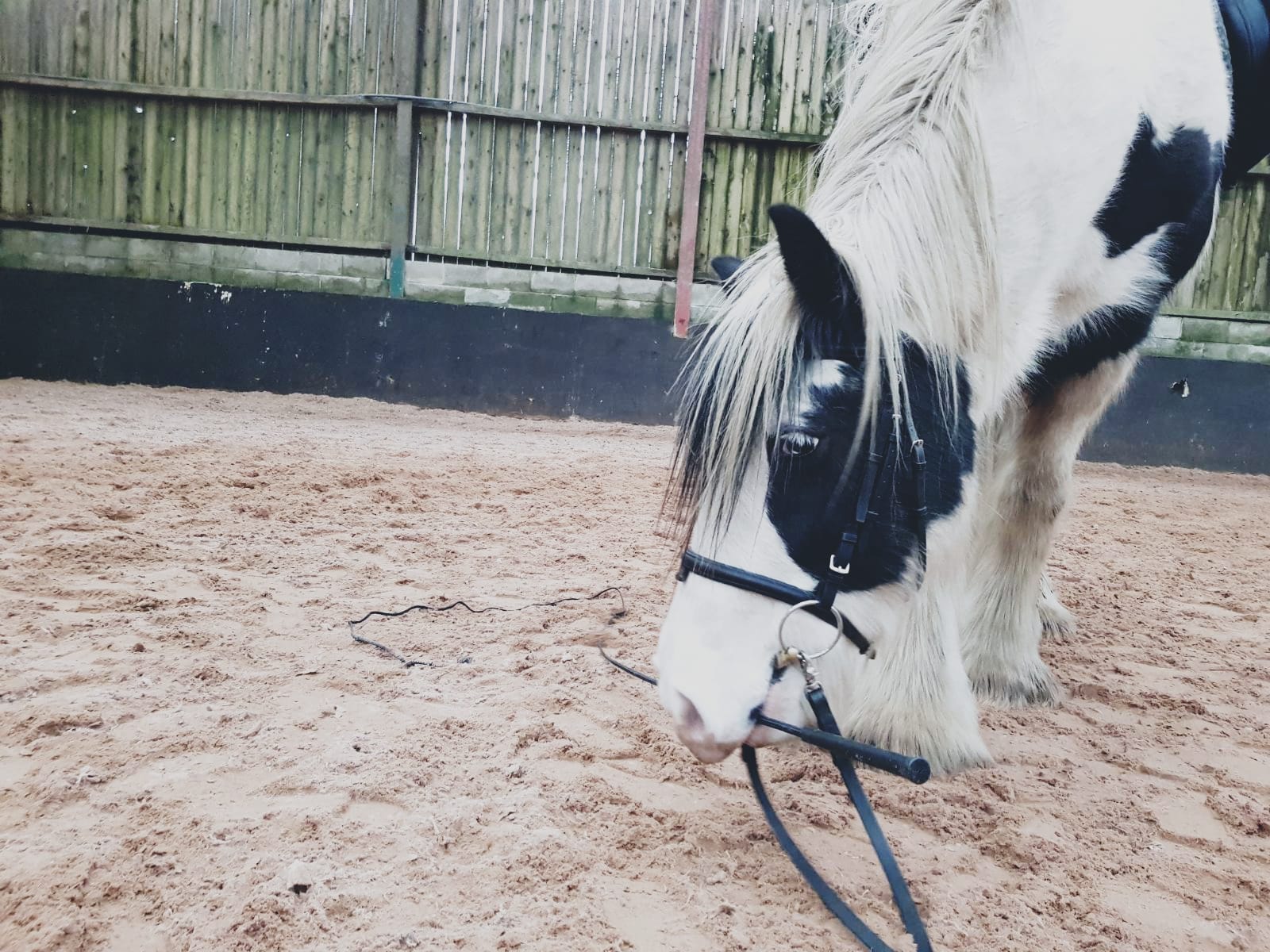 Some of the fine print...
Your payments are taken securely in GBP, USD and CAD.
We only hold information we need to keep you safe while you work with us.
We have a money back guarantee, so if you don't get what you need from this course you will get your money back in full.*
By signing up to Focused & Fit to Ride you will get...
Access to a Private Group moderated by Seonaidh & Anne.
Four lectures delivered live with Q&A.
Replays of all lectures.
Support from Seonaidh & Anne to put your plans into action!
Aimee & Ali worked with Seonaidh to strengthen & improve their core!
Training with Seonaidh has made me feel so much more empowered and trusting in my body's capabilities. Sessions are varied, fun and full of enjoyable (and not so enjoyable) exercises, stretches and useful tips! Would highly recommend Cherry Tree Training to anybody whatever their fitness levels are. - Aimee
Seonaidh is responsive to your own needs and designs the sessions to new these, listening and adapting as you go. As a result, you make rapid progress and have a pile of fun on the way. I would highly recommend Cherry Tree Training to anyone but especially to someone like me who had let life's aches and pains build up. Feeling so much fitter, more flexible and empowered. - Alison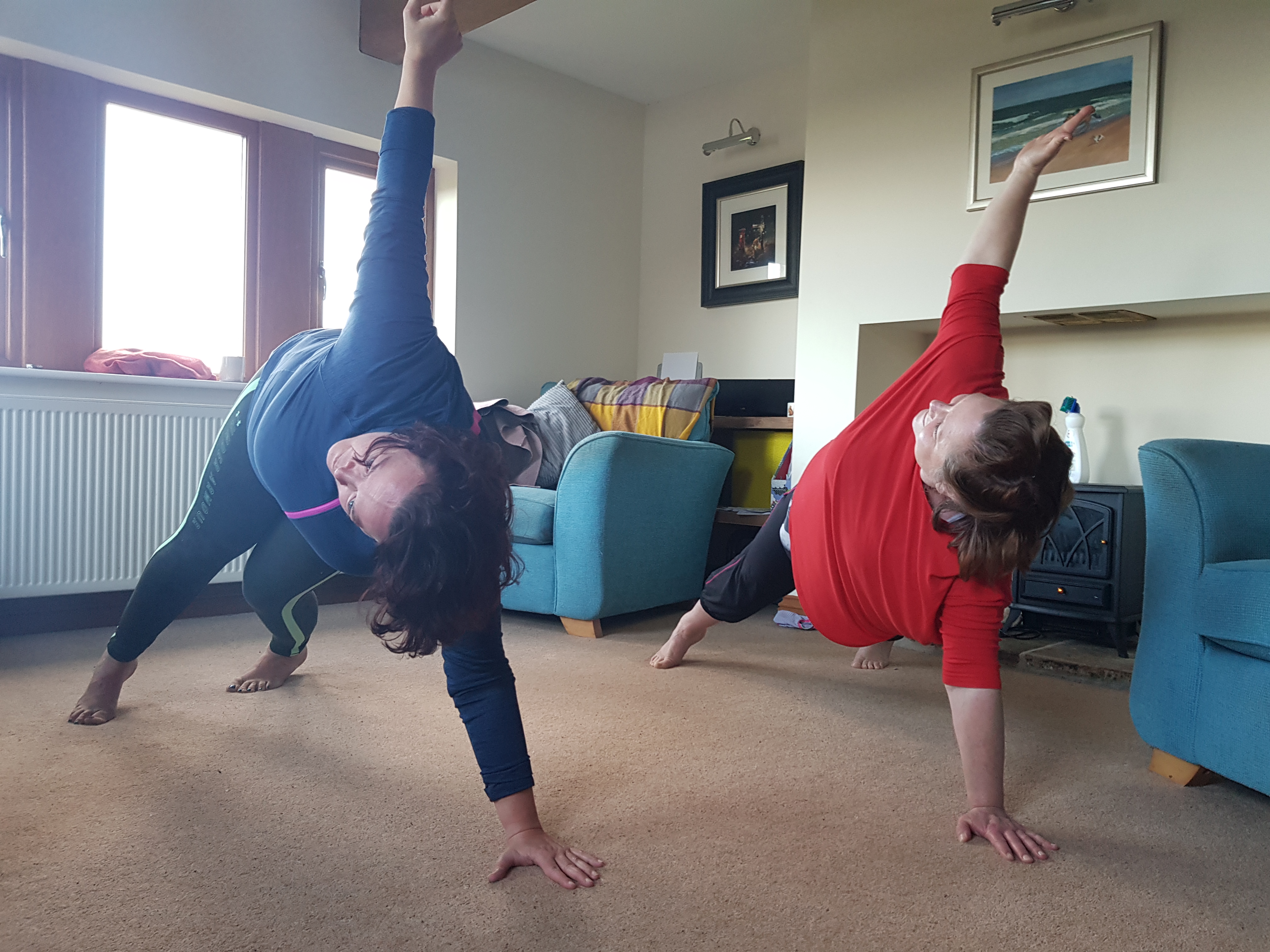 What if money is an issue?
You can split the cost over two payments to spread the load.
What if I can't make the live videos?
You'll have full access to recordings and will be able to ask questions in the private Facebook group.
Not sure about attending a class online?
We can help you work out technology before the sessions go live so you know you can access on the night.
Not a fan of working out?
The exercises given are equipment-free and effective. We maximise the outputs so you can do what is really important to you - spending time with your horse.
Never worked with a mindset coach before?
Anne is an experienced and approachable coach - she will guide you through the process and you will be amazed by the results.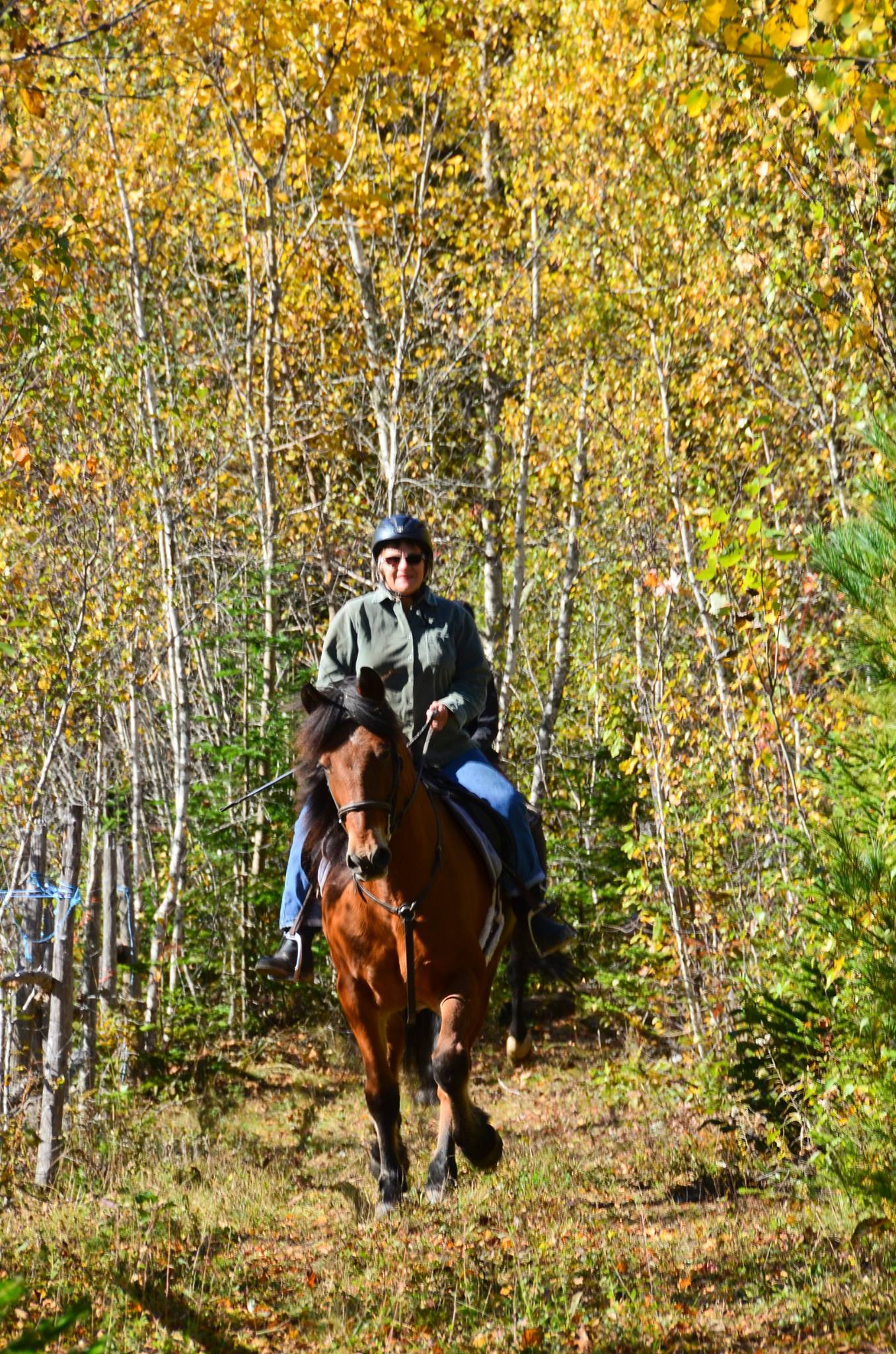 Doris worked with Anne to improve her posture and confidence in the saddle.
The best advice I have gotten yet, thanks to you. Yesterday I got up in the saddle on. Riley was so cooperative. I concentrated on relaxing my body and we just connected. You are so awesome, Anne. Thanks for all your support. - Doris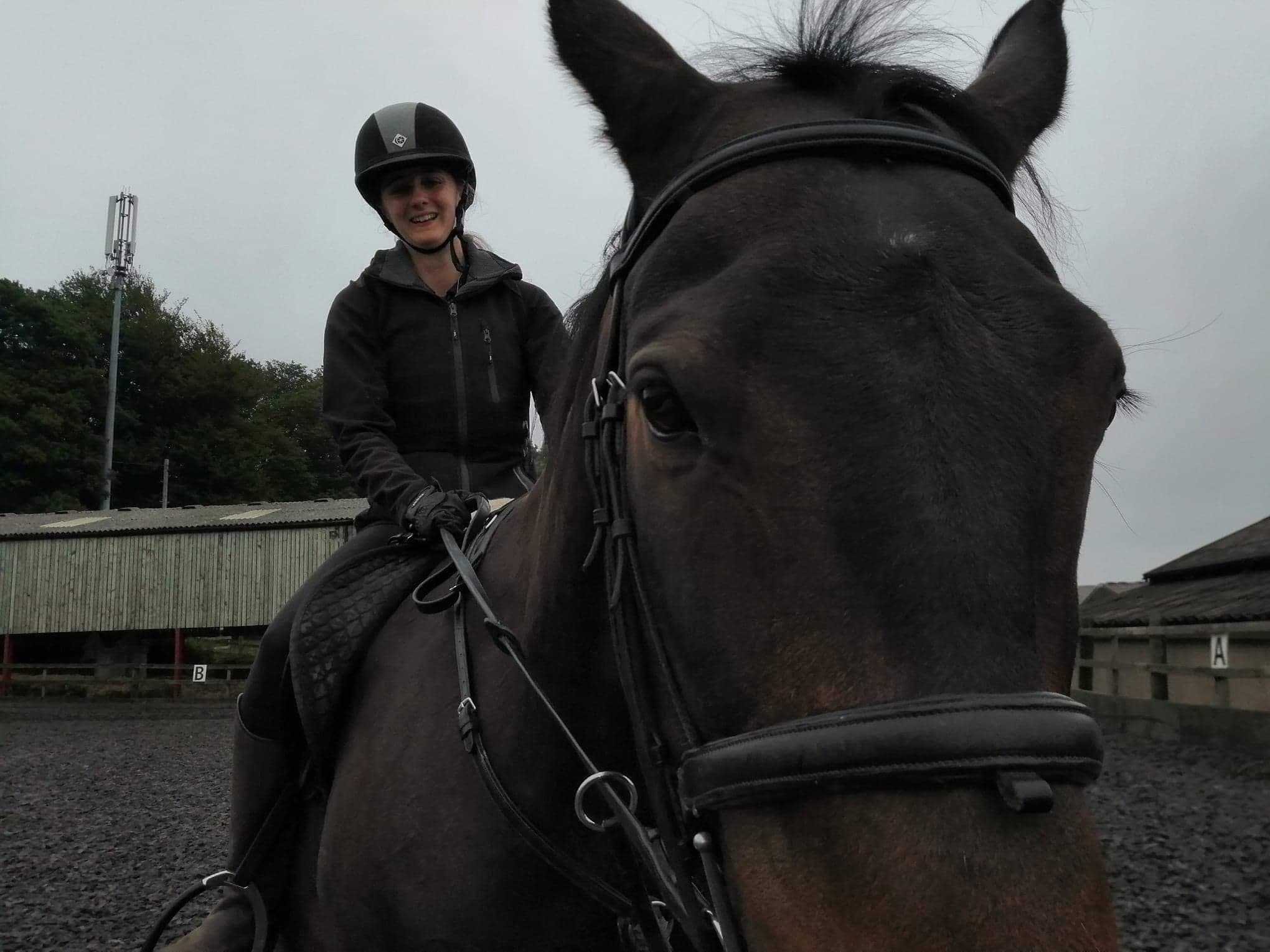 Zoe worked with Seonaidh to improve her stability & straightness in the saddle.
I've had the pleasure of working with Seonaidh to improve my strength and riding position. She's been able to identify weak areas and give me simple exercises both on and off the horse to help me improve.
I would highly recommend working with Seonaidh! - Zoe