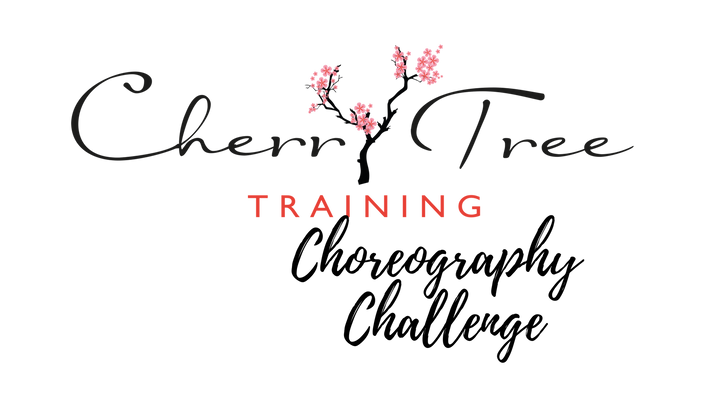 Cherry Tree Choreography Challenge
12 weeks, 12 choreography challenges for Pole Dancers!
If you struggle with choreography then this crash course will get you thinking creatively and confidently!
Seonaidh has been teaching pole dancing for 10 years and knows how difficult it can be to think of unique choreography. By practising the process with clear themes and challenges you will become confident and comfortable moving your body with music.
Entering and completing the challenge in 2019 will give you the chance to win a Pole Junkie voucher!

The more entries, the bigger the prizes!
How does the competition work?

Each week you will get access to the instructions for a new theme.
Choreograph and record 30s - 60s of a routine for each theme using songs you love.
Send me your challenge videos through:

Tagging me on Instagram
Unlisted YouTube videos (if you'd like some privacy

If you complete all 12 you will be entered into the prize draw in time for Christmas!
Excited? Me too!
Frequently Asked Questions
How will the winner(s) be chosen?
They will be randomly drawn from the pool of entrants who complete all 12 weeks.
What if I get stuck?
If you get stuck you can book in some time with Seonaidh - a pole instructor and personal trainer - who will help you keep moving! She is here to help you complete the challenge :D
Can I invite my friends to join?
YES. We encourage it! :D
Do I need to be affiliated with a studio?
Not at all. Seonaidh has filmed her example routines on her teeny tiny home pole!
What if I'm too embarrassed to share?
We get it. It can feel really vulnerable sharing choreography - but that's what this challenge is all about! You can share your videos with Seonaidh directly through unlisted Youtube videos, just to make sure we get your entries, and as you build your confidence you can share them wide and far!
How much time will choreography take?
It can take you the full week, or you can submit an improvised 'on-the-spot' routine!
Your Instructor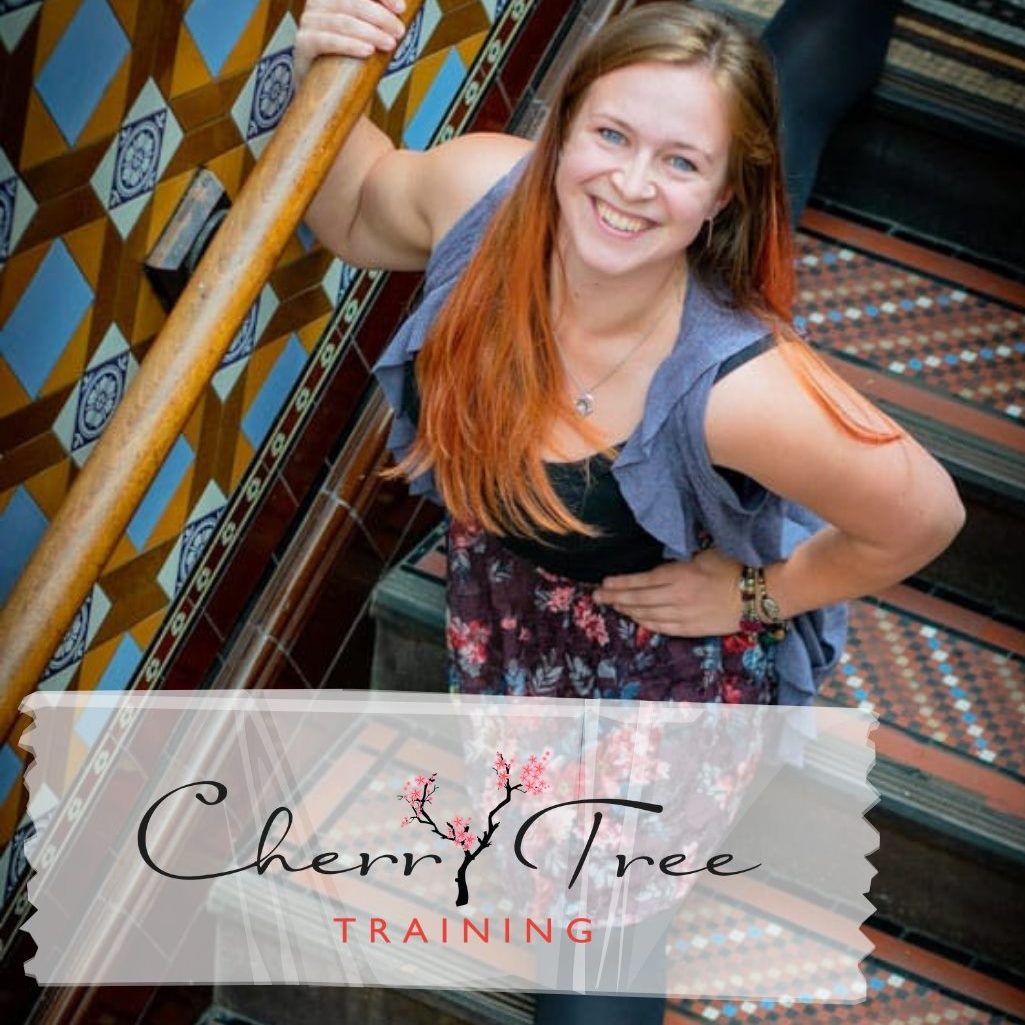 Seonaidh is the owner and founder of Cherry Tree Training. Working across two exciting industries she brings energy and enthusiasm into her varied roles.
Seonaidh is a personal trainer with a desk job. Working 3 days a week as a project manager for RSPB, she understands the realities of desk life and physically demanding outdoor roles.
This juxtaposition of intense activity and sedentary life lead her to create her Corporate offers and train as a Manual Handling Trainer. Taking the same body to work means we must care for our body at work so it can do it's 'out of work' jobs.
As well as her corporate world work, she has taken dozens of people through their initial steps into fitness and up to training challenging movements and skills. She has worked in the fitness industry for 9 years and has a comprehensive approach supporting your mindset, body and schedule through your fitness journey.
Before establishing Cherry Tree Training in 2018, Seonaidh volunteered her time to support a small local charity - Calder Rivers Trust. To ensure her on-going ability to support this organisation 20% of Cherry Tree Training's time will be spent on Calder Rivers Trust.
If you'd like to know more then drop Seonaidh a message, she's always happy to hear from new people!
Seonaidh Jamieson BSc, PGCert is a Level 3 Personal Trainer, with additional qualifications in Sports Physiology and Flexibility Training for Aerialists, is a certified mobility instructor with Bodyweight Gurus, and has qualifications in Pole Fitness instruction.
Upcoming assessments - Spin City Pole Intermediate Pole Instruction