Benefits of Walking
What are the benefits?
Walking benefits your physical and mental health. In the 1990s walking gained more traction as a healthy activity as experts extolled the value of moderate intensity activity. Regular walking reduces risk of chronic diseases such as heart disease, arthritis and diabetes (1).
Regular walking can help you maintain healthy body composition too, improving the muscles in your lower body, working your core and increasing your cardiovascular fitness. As well as reducing risks of chronic diseases regular walking will leave you feeling better!
Walking helps improve poor mental health, increase concentration and creativity and boost your productivity. Physical benefits aside, we can all benefit from increased concentration (at work especially).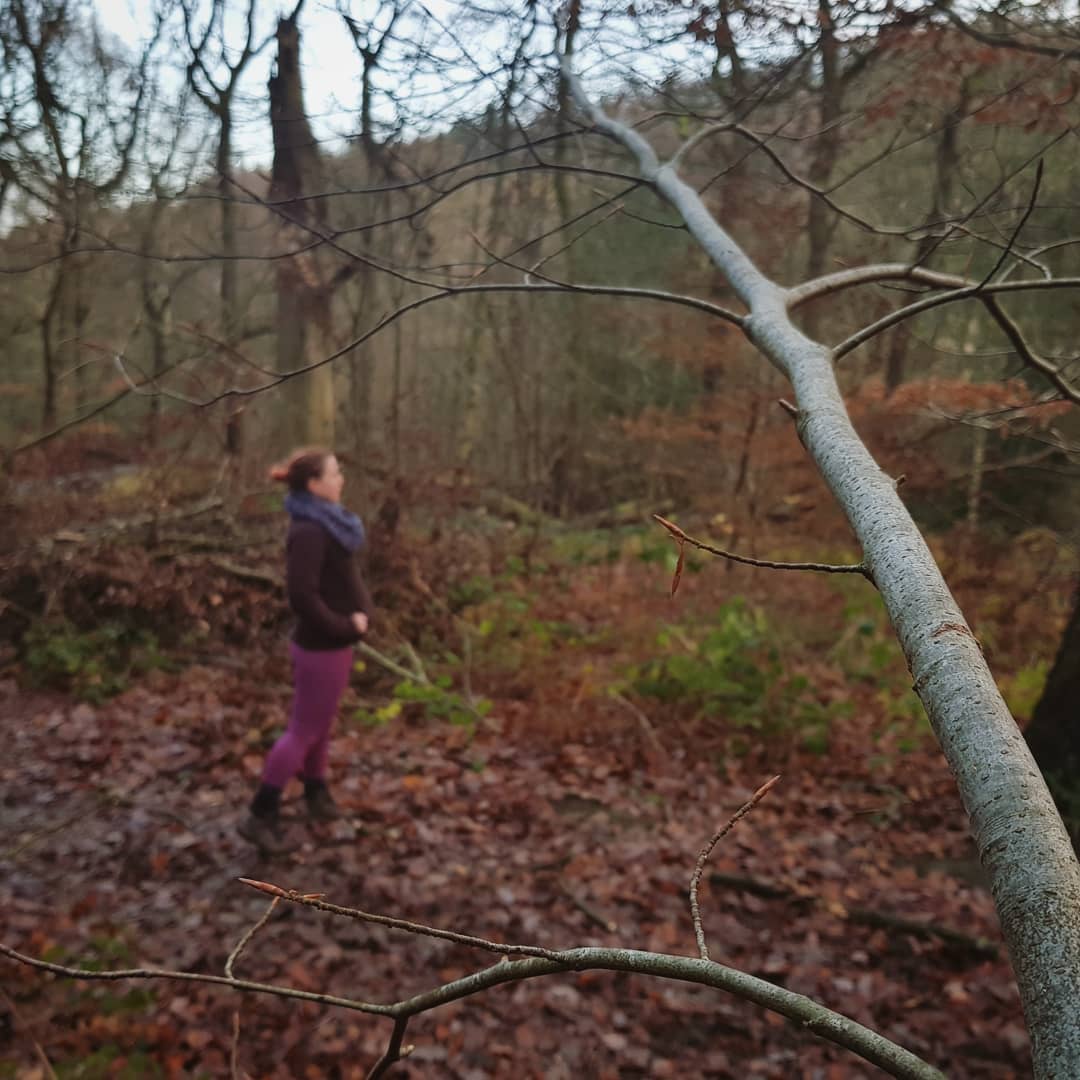 How can I get the most out of my walks?
Planning your walks to boost benefits is simple with the FITT principle in mind…
F   Frequency
I    Intensity
T   Time
T   Type
The frequency of your walks depends on your current fitness and your goals. I like to fit in 3 walks a week. This keeps everything ticking over but doesn't put excess pressure on busy schedules. The number you aim for has to be achievable and sustainable for you.
The intensity of your walks can vary too. A fast walk up a steep hill is more intense than a leisurely stroll along a canal. Mixing up the intensity of your exercise helps you develop different aspects of your fitness too. Walking up hill and feeling the burn in your thighs and bum will build strength and endurance in those muscles, while walking on the flat at a speedy pace will develop your cardiovascular fitness.
The time of your walk makes a difference too. You will find that the more intense (and the more out of breath you are) the less time you are able to keep going for. Mix up the time you take for your walks too (two short and one long is my favourite mix) and add to the variety.
The type of walking you do can vary as well. This more commonly refers to different types of training, but if you are wanting to do different types of walk why not try lots of different surfaces? Grass, tarmac, sand and stoney paths all make you move differently and will hit your muscles in unique ways.
Applying the FITT principles will help you get the benefits of walking by keeping your body guessing. The key thing to do is establish a walking habit, then introduce some variety into your walks.