It can be daunting standing at the beginning of a journey. Changes to your fitness and lifestyle are no different. We never arrive at our end point, continually building and expanding on what we do and understand about our bodies. Given that we do not have a final destination (merely a series of stop overs when we reach our goals, before setting new ones) it is important that we set ourselves up for success.
If you are new to fitness training these five things are vital. Getting each of these in line will pay dividends when you reach and celebrate those goals!

1. Support
Find your cheerleaders. These can be friends who help you celebrate goals, fitness professionals who help you when you hit a snag, your training buddies, yard mates, work colleagues, people in facebook groups… the list goes on. Having a solid support network can make the difference on tough days, and can add so much more joy to your achievements.
If you're not sure where to start with this why not join our Facebook Group. This is a wonderful group of women, we will applaud your successes!
2. A Plan
We all know how important planning is so I will try to keep my planning sales pitch brief. It's far easier to stick to your new workout regime if you don't need to keep thinking about it. By planning ahead you know what you are doing for each of your workouts, so the tricky bit is getting started. With your cheerleaders around you that won't be a problem!
It's important to plan the right things, because sometimes you will want a bit of flexibility. I like to plan out which days I will train and what my goal for each session will be. From there I select the appropriate exercises. Then when I get to the day I can just get on with things!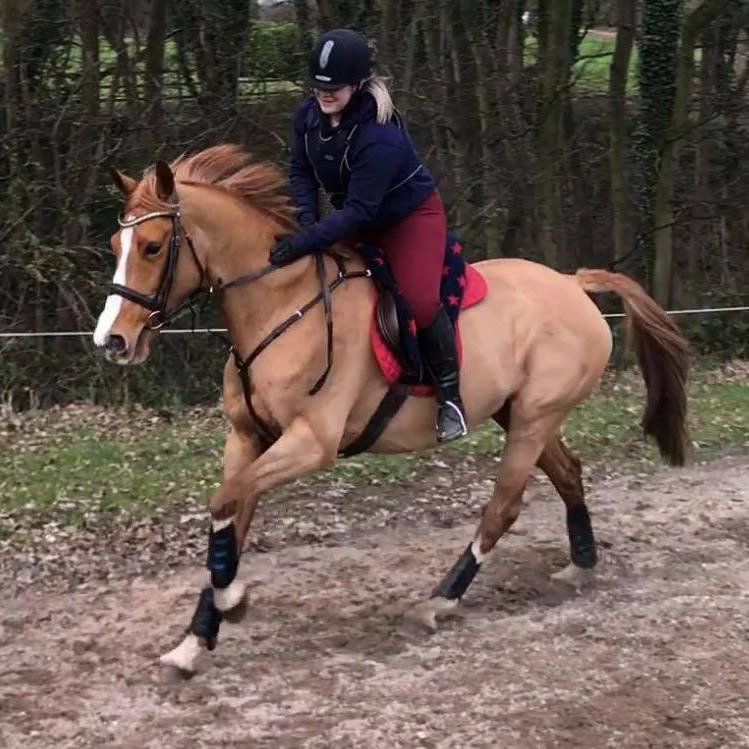 3. Realistic Goals
We've all been there. We think "I want to get fit so I'm going to get up at 6am every day to work out". If you are like me you will decide to do this in the depths of winter when you already have a pretty serious relationship with the snooze button. While there are many people who can make that work out regime work, I am not one of them. That goal is not realistic for me. Aiming for 6am starts every day means I am setting myself up for failure.
A more realistic goal for me when balancing work, horses, and other commitments is to say I will train for 20mins at some point on Monday, Tuesday, Thursday and Friday. That gives me one day in the middle of the week that I don't need to worry, and the short time frame needed makes it achievable no matter what the day throws at me. Sometimes, deciding when you will train is a great first goal.
The same measured approach applies to the results of your workouts and the goals you set for improving your fitness. It's important to set yourself up for success. Your first fitness goals should be achievable, we want to build up some solid wins!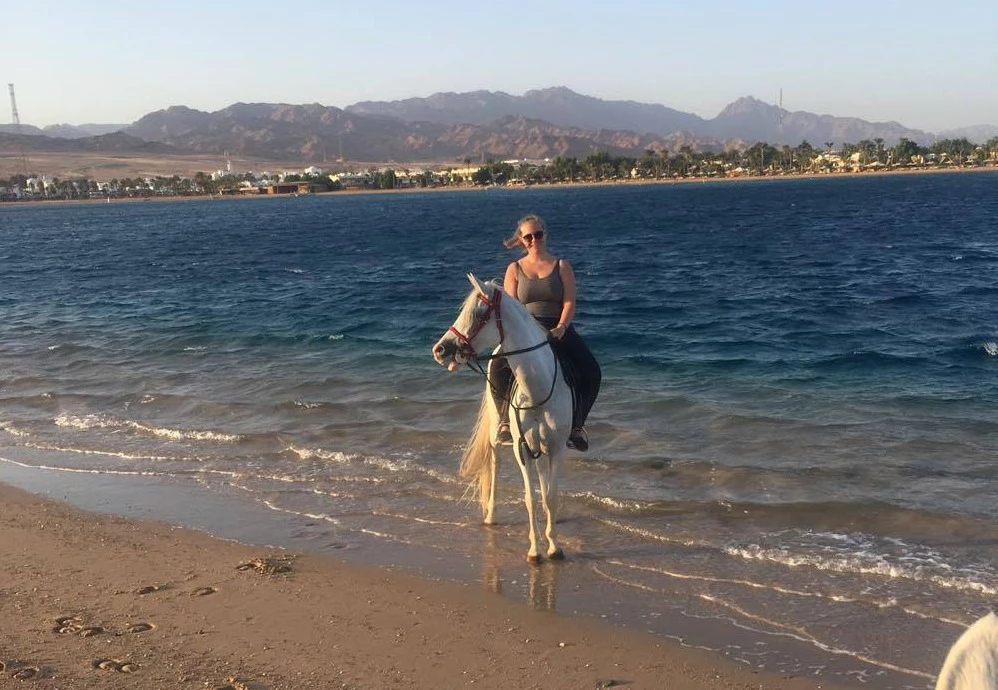 4. Tracking your progress
The way you track your goals will depend on what your goals are. Here are a few ways of tracking different goals:
Mark each page in your diary. This is really effective if your goal is to work out 4 days a week. A nice visual always helps me keep on track.
Take photographs at regular intervals. This is one I find particularly good for flexibility training. I like to take photos once a week after a predictable training session from the same angles.
Take measurements of time/reps/weight. For most other goals you can take a measurement. If you are holding a plank then measure the time you can hold a good plank at the beginning and end of a 4-6 week spell. If you are looking at speed measure how many reps in one minute with the same timeframe. If you are working out with weights see how heavy you can go for 8 reps of a given exercise.
5. Rewards
While a good workout fills us full of endorphins and leaves us feeling good, it can be worth giving ourselves another incentive. I try and stay away from anything which costs money (food, treats, or indulgences), mostly because my horse habit has eaten most of my available spare cash.
If you have ever done a yoga class you will be familiar with a Savasana. This is where you lie down and quietly focus on your breathing for a period of time. All you need to do is make sure you are comfortable and warm, and set a timer. This is my go-to reward for all of my own workouts at home. I always end up feeling light, fresh and full of endorphins!
You don't need to use the same reward as me, but a phone call with a friend, a nice relaxing hack with your horse or even just an early night are all great ways of congratulating yourself on a job well done.
(Click this link for my favourite song for Savasana. Pop it on, sit back and just breathe…)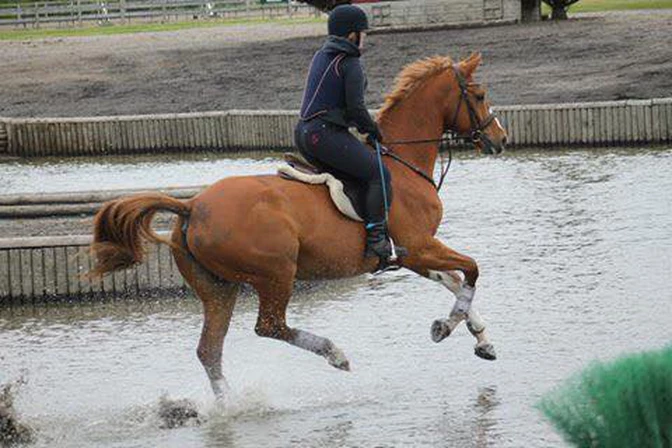 How to use this information
I'm sure if you are starting your fitness journey you are overwhelmed with instructions and advice. To make it easier I have given you 5 simple steps to help you make the most out of this article:
Find one person who will be your cheerleader
Figure out your plan for the first 2-3 weeks
Set one realistic goal for this time
Track your progress against this reward
Figure out your reward for training
I hope this sets you on the path to success, but if you need some extra help drop me a message in the comments!
The horsey images in this blog post are of our first ever featured rider, Sophie. I've kept these as a reminder of Cherry Tree Training's origins as an equestrian fitness specialist. We all grow and adapt and I love reminders of our routes! :)

[Published 7th December 2018]