Movement • Mindset • Me Time
Struggle to find the time for you? Cherry Tree Training is here to help you move more, improve your mindset, and savour that much needed me-time.
Join The Orchard today for access to all of our online content.
14 day free trial then £47/month
View All Courses
The Orchard is here to support you in reaching your fitness and mindset goals.
If you struggle to find the time, don't know where on Earth to start... and just want a helping hand to get going then we are here for you. Signing up will bring you into a wonderful community who are all here for the same reasons. To live a happier, more balanced life.
If you have any questions about Cherry Tree Training or The Orchard you are welcome to speak to Seonaidh direct. Just click here to arrange a time.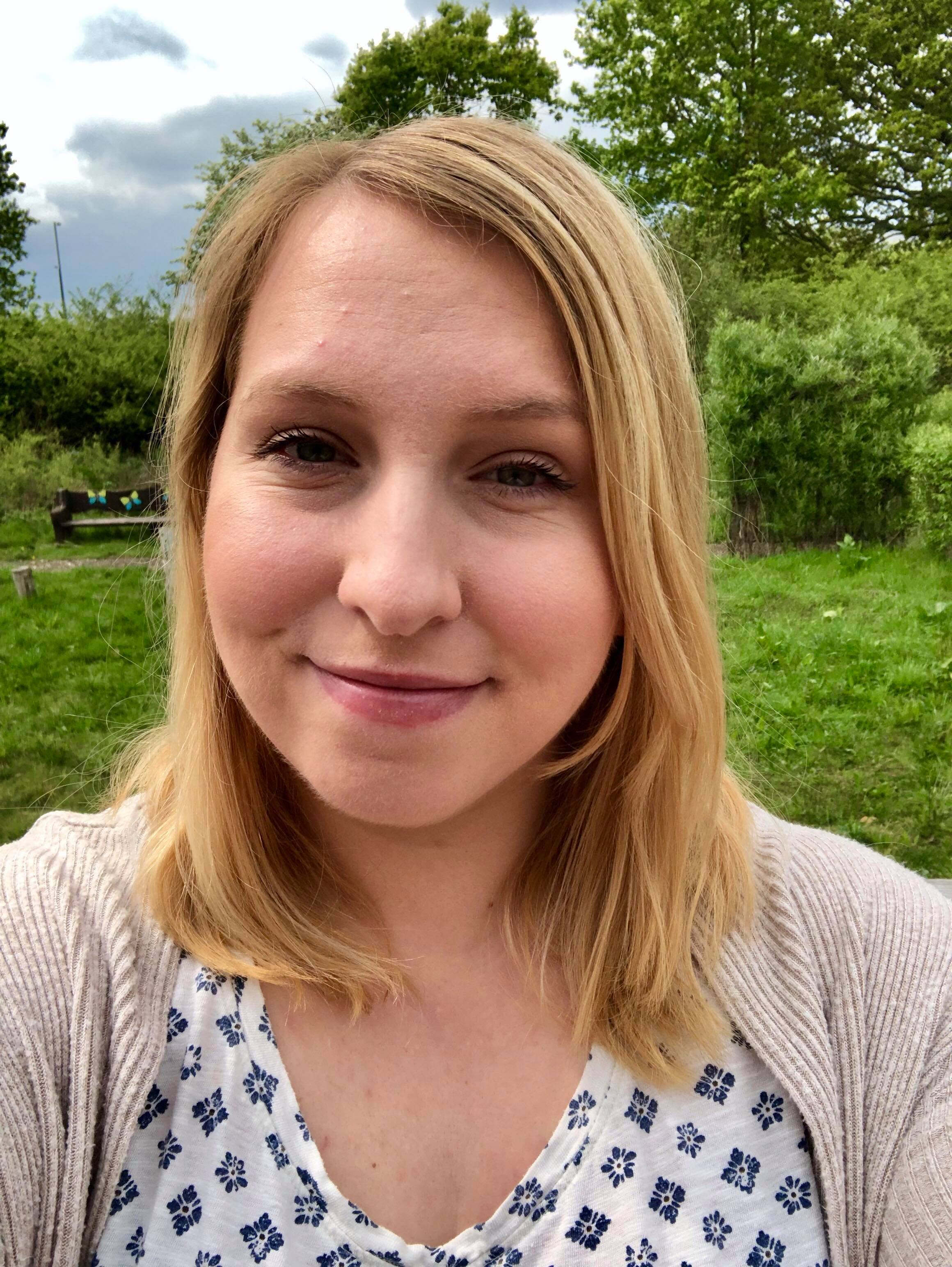 "Would highly recommend Personal Training sessions! As a complete novice to pretty much all things 'fitness' I was made to feel extremely comfortable and worked closely with the trainer to talk through my personal goals and what I wanted to achieve. Sessions were challenging but also fun and I was given a realistic programme that I could slot into my every day life in between my sessions. Looking forward to the next one!
"

- Jenny, Conservationist