Welcome to Cherry Tree Training
Transform your relationship with exercise.
If you're not sure where to start you might just need a catalyst…
Catalysts lower the barriers to reactions, helping changes take place before they would unaided.
Just like a catalyst, a FREE Catalyst Session with Seonaidh will help you identify and tackle the barriers between you and where you want to be.
The session will last around an hour. Seonaidh will ask you a series of short, simple questions on a variety of topics to really get to know you and where you are now. You'll talk about your goals (no goal is too big or too small!) and how you'd like to get there.
After the session Seonaidh will pull together a list of recommendations just for you so you can get started right away!
Book in today and never look back!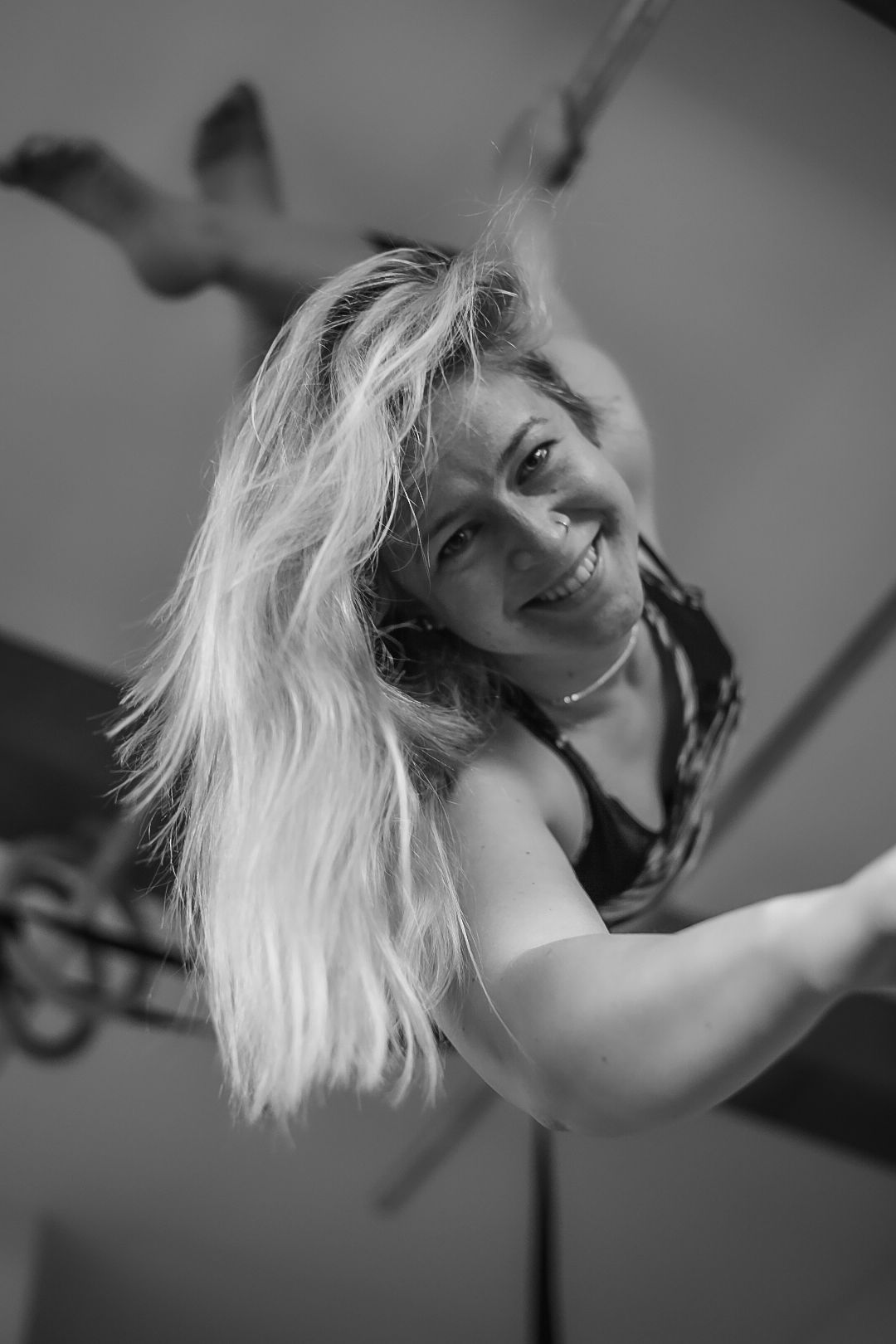 Hey! I'm Seonaidh, the owner & founder of Cherry Tree Training.
I am here to help you find movement that your body and mind will love. No gyms, no equipment. Just simple, feel good movement!
If we haven't already met (virtually, of course) then please book in for a Catalyst Session. I am here to help you reach your goals, and the more I know the better I am at helping you!
Speak soon,
Seonaidh xx